Judge In Fast And Furious Civil Lawsuit Dismisses Federal Employees From Case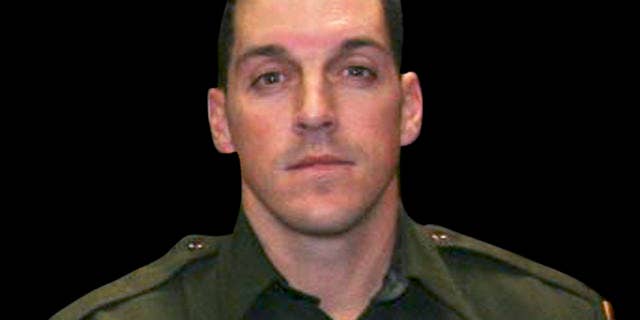 Phoenix (AP) – A judge has dismissed federal employees from a wrongful death lawsuit filed by the family of a slain Border Patrol agent over the botched "Fast and Furious" gun operation.
Agent Brian Terry was killed in a 2010 firefight near the Arizona-Mexico border between U.S. agents and five men who had sneaked into the country to rob marijuana smugglers.
The now-heavily scrutinized operation led by the federal Bureau of Alcohol, Tobacco, Firearms and Explosives allowed gun-runners to buy weapons in hopes of tracking them and disrupting Mexican smuggling rings. At least one of the guns was found at the scene of Terry's shooting.
Last week, a federal judge dismissed a prosecutor and six ATF agents from the family's lawsuit, noting congressionally mandated remedies already are in place.
Follow us on twitter.com/foxnewslatino
Like us at facebook.com/foxnewslatino