Judge declares Panama's ex-president in contempt as part of probe into illegal spying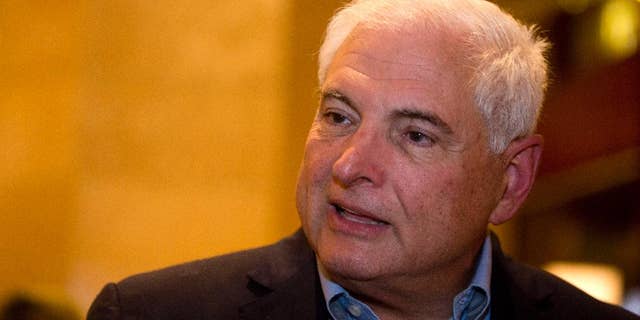 PANAMA CITY – A judge says former Panamanian President Ricardo Martinelli is in contempt of court for failing to appear at a session in which he was expected to be charged with illegally spying on opponents.
Judge Jeronimo Mejia adjourned Friday's session and said it was up to the Supreme Court to order Martinelli's arrest.
The supermarket magnate is accused of illegally intercepting the communications of 150 people during his 2009 to 2014 administration. He's been stripped of his immunity from prosecution in the case, as well as in another probe in which aides are accused of inflating contracts to purchase food for a government social program.
Martinelli has denied the charges and says he is the target of persecution by his successor. He has left the country and his whereabouts are unknown.