Israeli soldier wounded in Hebron shooting: police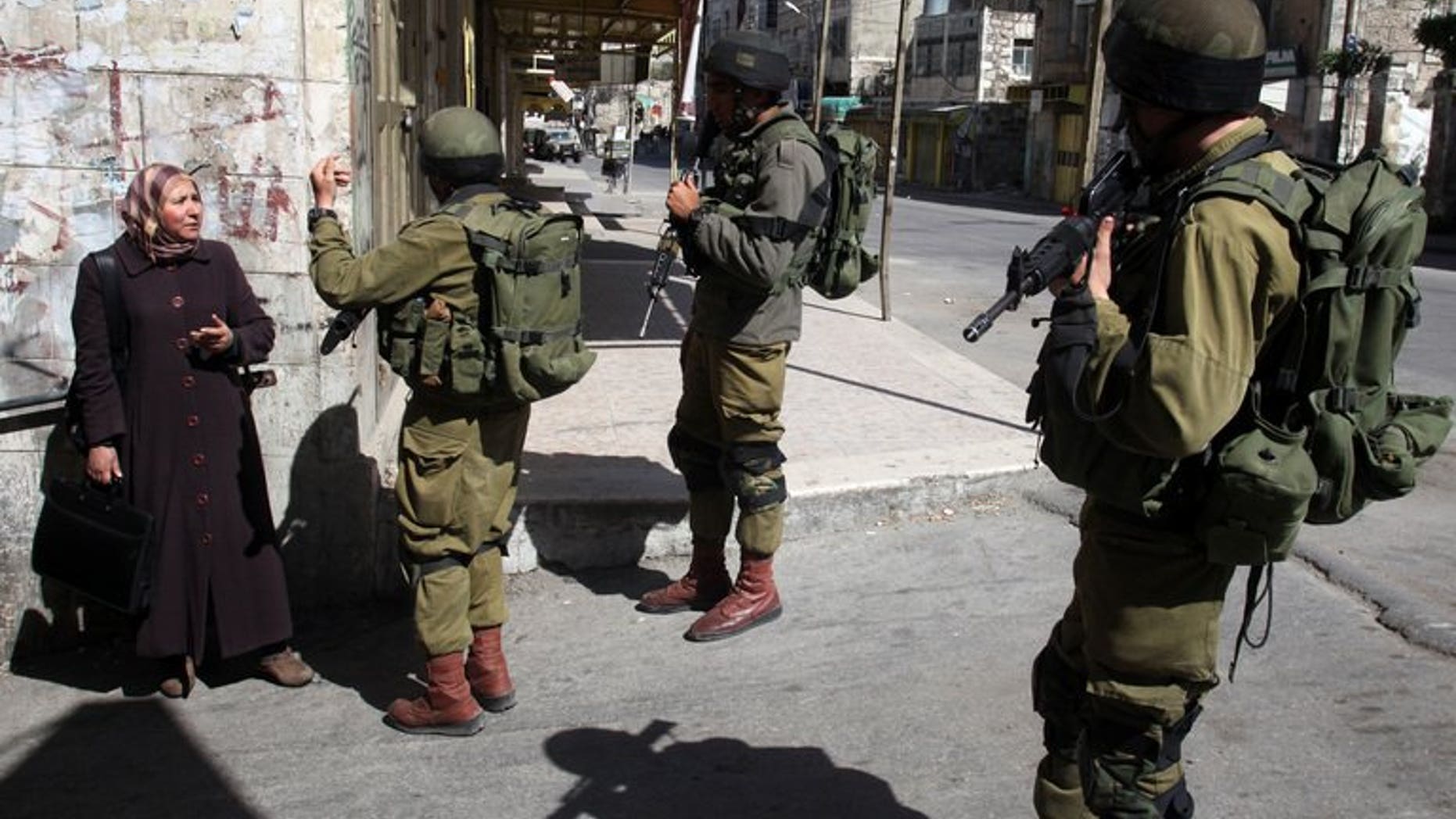 JERUSALEM (AFP) – An Israeli soldier was shot and seriously wounded in the southern West Bank city of Hebron on Sunday, probably by Palestinian militants, police said.
"An Israeli soldier was seriously wounded by shots (fired) at him, probably by terrorists," spokeswoman Luba Samri said.
The incident took place in centre of the southern city close to the volatile Cave of the Patriarchs, which is considered holy to both Jews and Muslims, she told AFP.
"He was taken to hospital for treatment, and police and army forces were searching the area for suspects," she said.
Israeli media said the soldier, who was flown to Jerusalem's Hadassah hospital in Ein Kerem, was probably hit by Palestinian sniper fire.
On Saturday, Israel found the body of a soldier who had been kidnapped and murdered a day earlier by a Palestinian man near the northern West Bank city of Qalqiliya.