Israel military intelligence official says Hezbollah stockpiles weapons in neighboring Lebanon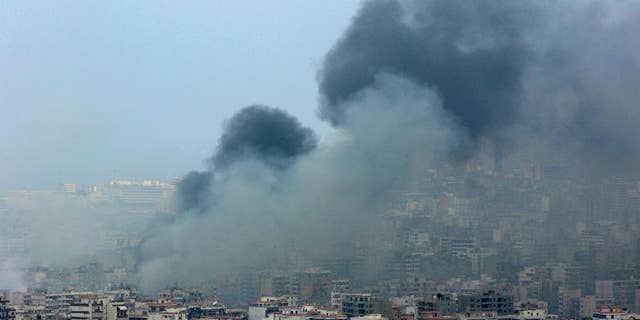 TEL AVIV, Israel – A senior Israeli military intelligence official says the Iranian-backed militant Hezbollah group is building up a massive arsenal of weapons in neighboring Lebanon.
The officials says Hezbollah now has about 100,000 rockets that can hit central Israel and hundreds that can reach the whole country, most of them brought in from Syria, and originating either in Iran or from among Syrian army stocks.
The official spoke on Wednesday on condition of anonymity to discuss Israeli intelligence that has not been made public.
The last time Israel and Hezbollah fought a war was in 2006, when they battled to a stalemate. Both sides have mostly avoided any direct confrontation since a U.N. brokered cease-fire ended the fighting, but there has been some sporadic violence.