ISIS leader orders failed fighters executed, says report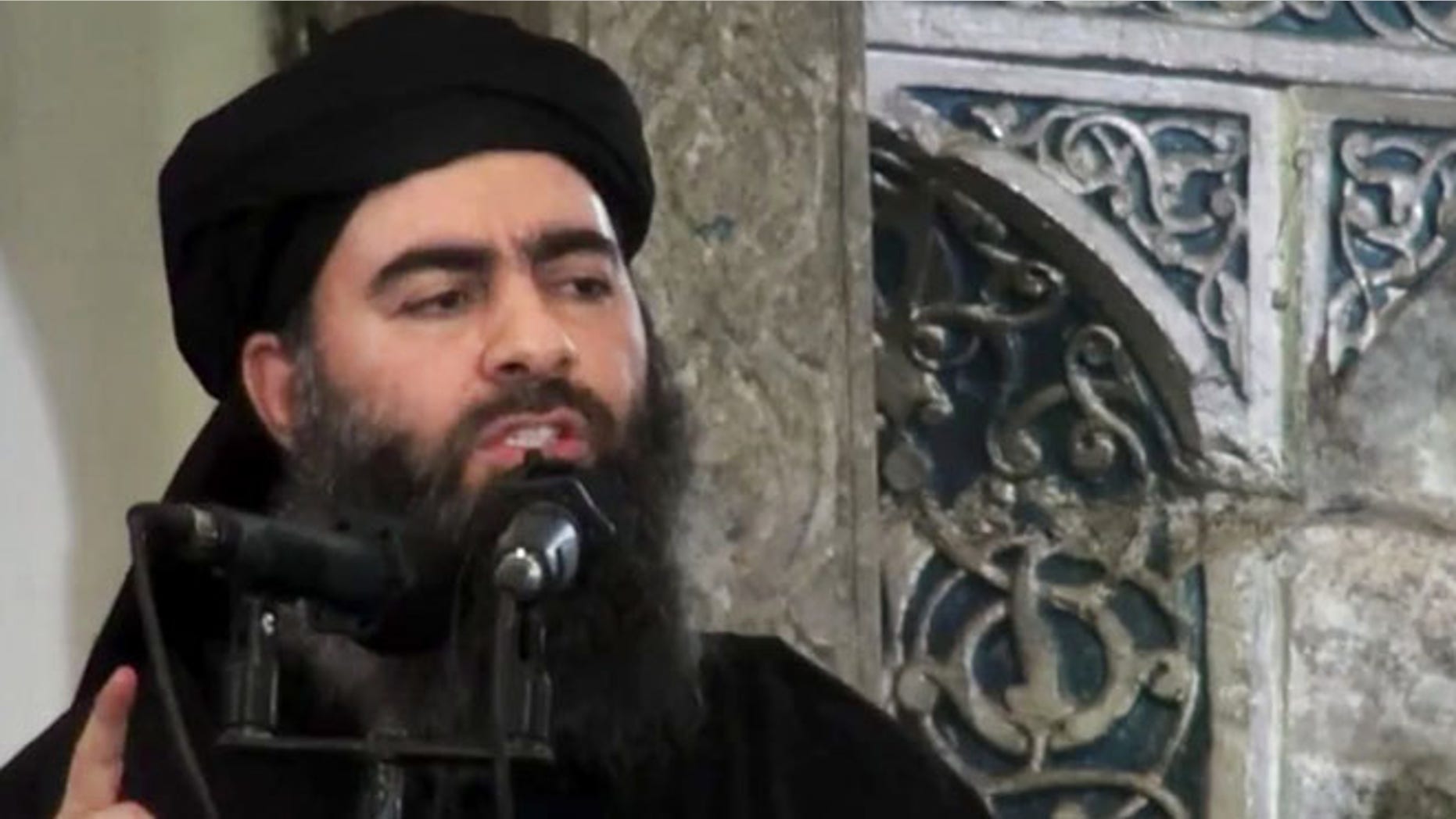 Some 56 members of ISIS learned their so-called "caliph" doesn't tolerate losing in battle, according to reports which said Abu Bakr al-Baghdadi had them executed after they survived a rout by Kurdish fighters.
Saed Mimousini, media spokesperson for the Kurdish Democratic Party, told Alsumaria news agency that Al-Baghdadi's harsh decision came following their defeat at the hands of Peshmerga fighters in Kobar, south of the Kurdish capital Erbil.
"ISIS leader Abu Bakr al-Baghdadi executed 56 of his men after their defeat at the hands of the Peshmerga forces in the Cowir area south of Erbilm," he said.
"Executions took place in the Al-Namrood, east Mosul," he added, claiming that the "battles between ISIS and the Peshmerga south of Erbil killed 300 members of the Islamic State and injured nearly 102 others."
Mimousini said hospitals in Mosul are packed with injured Islamic State militants, particularly following a "decline in health and medical services in the province."
Peshmerga also responded on Tuesday to a massive attack from ISIS in Kobar, about 20 miles south of Erbil, killing dozens of militants from the Islamic State, according to Al Aribiya.
Since late summer, the U.S.–led coalition has been bombarding ISIS with air strikes as the Iraqi army and Kurdish fighters battle the radical army on the ground.