The Islamic State terror group beheaded 15 of its own fighters Thursday due to infighting in Afghanistan's eastern province of Nangarhar, while a suicide attack in another part of the country left at least eight people dead.
The fighters were executed in the Surkh Ab bazaar of Achin district along the country's border with Pakistan after infighting in the group, a spokesman for the provincial governor, Attaullah Khogyani, told Reuters.
There were no further details and the local branch of the terror group did not publicly announce the killings.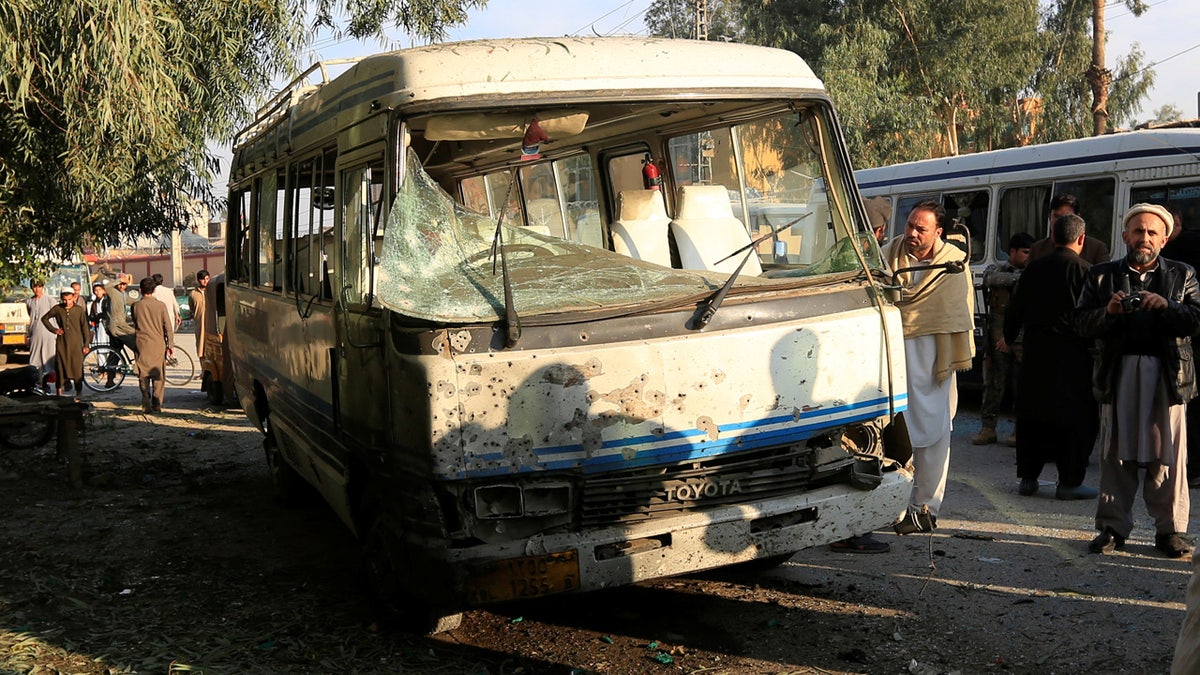 The group and the Taliban have frequently fought each other in the area, and both have been targeted by sustained U.S. air strikes, according to Reuters.
Afghan intelligence documents reviewed by Reuters this year showed security officials believe ISIS is present in nine provinces, from Nangarhar and Kunar in the east to Jawzjan, Faryab and Badakhshan in the north and Ghor in the central-west part of the country.
The beheadings came the same day as a suicide attack that killed at least eight people and wounded 17 in the country's eastern Nangarhar province.
Attaullah Khogyani, spokesman for the provincial governor, told the Associated Press the suicide bomber targeted a local police commander who was recently dismissed from his job.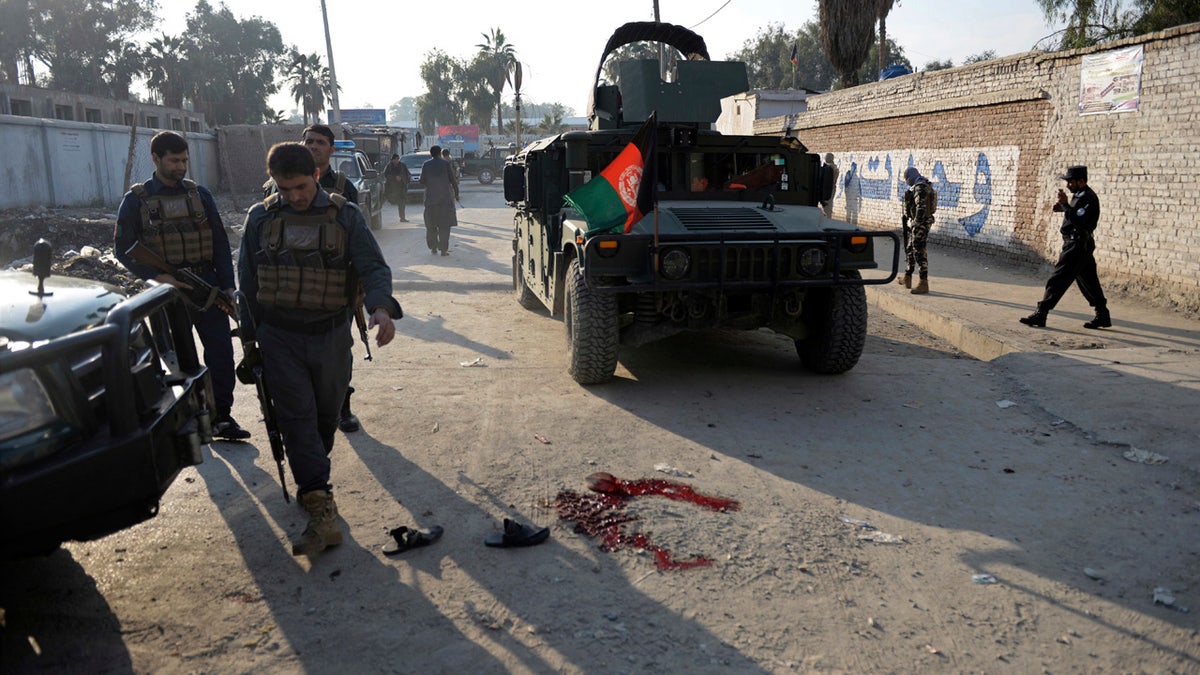 The attack took place in the provincial capital, Jalalabad. The officer, who was identified only as Akram, escaped unharmed, but two of his children were among those killed.
Khogyani said the attacker detonated his explosives vest near the commander's house where his supporters had gathered to call on the government to give him back his job in the district of Khiwa district.
No group immediately claimed responsibility for the attack.
The Associated Press contributed to this report.