ISIS sexual violence victims: Minorities targeted more than documented, face honor killings if returned
BAGHDAD – When ISIS invaded the Iraqi City of Sinjar in Aug. 3, 2014, father of four Abbas, now 49, fled with his family up the dusty, serpentine trail that leads to the top of Mount Sinjar. After two days cowering under the scorch of summer, he set off in search of water and food. But when Abbas came back, his entire family was gone.
"ISIS took them," he told Fox News in the holy Iraqi city of Karbala, where they are displaced. "Later, I saw my children on an ISIS website. For three years... my daughters lived with the ISIS boys."
Adele, now 18, was rescued amid the fall of Mosul on June 30, 2017, and Salma, 15, was found alive in August 2017 after the Tel Afar offensive. His wife and oldest daughter, Salah, who would be 20 now, have yet to come home.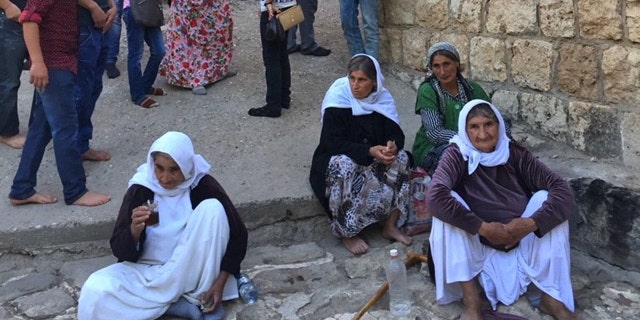 Abbas' deep sorrow for his fractured family and fear of living in shame is palpable. He and his family are Turkmen, Iraq's third-largest ethnic group after Arabs and Kurds, yet their plight of slavery has been largely underreported. Abbas is one of very few in his community speaking out.
While much of the world has looked on in horror as tales of Yazidi girls and women emerge -- held captive as ISIS sex slaves -- numerous Iraqi officials tell Fox News that the tragedy has likely afflicted females belonging to other minorities, too. And even though numerous girls are still missing, many in these communities do not want it to be documented.
"640 of our girls -- some younger than 12 -- are missing by ISIS. But we aren't talking about it," Fawzi Akram, a former Iraqi Parliament member representing the Turkmen and now a prominent aid and community leader, lamented. "We are very conservative. If our wife or sister was raped, we cannot talk about it."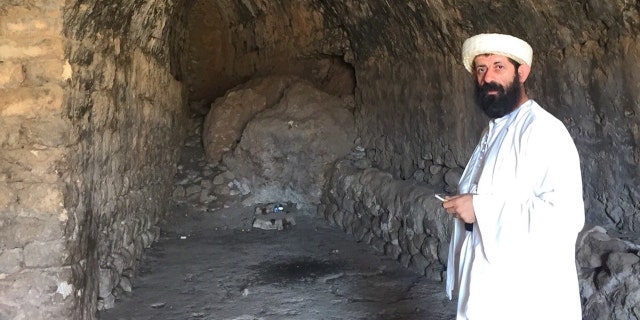 What is worse, Akram said, is that families are so deeply ashamed that they often don't want their abducted girls to come back for fear they were violated. If they do escape and return, they face being honor killed.
"I am telling the families that the girls are not guilty, they have suffered and the families must forgive them and take care of them according to the human rights," he said.
Iraqi Turkmen share close cultural and linguistic connections to Turkey, and identify with either Shiite or Sunni Muslim traditions.
"Many girls won't return," Hasan Turan, an Iraqi Parliment member for the Turkmen Front party, said. "Many girls were held as slaves... I can only hope families accept them if they return. They are the victims. They have been attacked."
TWO YEARS IN HELL: ISIS SEX SLAVE REUNITED WITH CHILDREN, FAMILY 
And the scale of the sexual violence extends far broader than many Iraqis previously documented. The minority Shabak - who reside mostly in villages east of Mosul, their faith and rituals centered on Christian, Yazidi and Islamic adherences - are also suffering in silence.
Hunien Kaddo, an Iraqi Parliment member and representative to the Shabak community, which numbers fewer than 35,000 in Iraq, told Fox News that the females in his minority were also swept into the sexual brutality.
Kaddo said they had received information and eye witness accounts that at least 28 Shabak women were raped, gasoline poured on them in cages and subsequently set alight in Mosul throughout the ISIS reign in a clear case of religious persecution.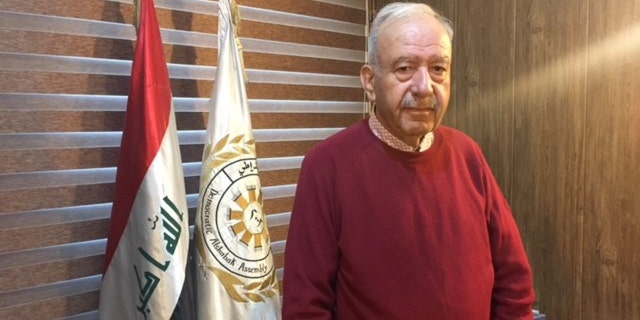 Adding to the nightmare, as the Mosul liberation gained steam late last year and Iraqi forces also started to further advance on surrounding areas ISIS kidnapped a further 59 Shabak women and children before being run out of the villages in December, he said.
"I have been visiting displaced and devastated families in recent weeks," Kaddo said. "They're daughters are missing. Sadly, there is a lot of shame."
ESCAPE FROM ISIS: YAZIDI WOMAN RECOUNTS LIFE AS A SEX SLAVE
He also pointed out that several Christian females remain  unaccounted for.
"People won't say much about it as they are petrified what will happen to them," concurred Canon Andrew White, known as the Vicar of Baghdad.
According to a Kurdistan Regional Government representative in the country's north, unlike that of the Yazidi community, other affected minorities have not come forward for help.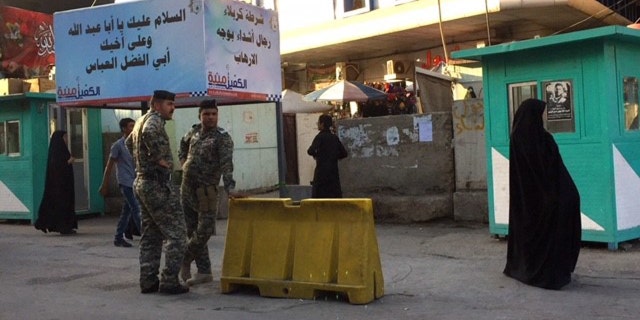 "The Yazidis came to us and they needed our help and we helped pay for rescues," explained the spokesperson. "But many in these other groups stayed quiet. They didn't want help."
Vian Dakhil, the female representative for Yazidis in the Iraqi Parliament, told Fox News that 2,900 of their women and children remain unaccounted for even after the almost-complete ISIS liberation. But they will wait in the hopes they come home. They also will tell the world what has happened to their girls as the long-standing cultural tradition of shame begins to wane.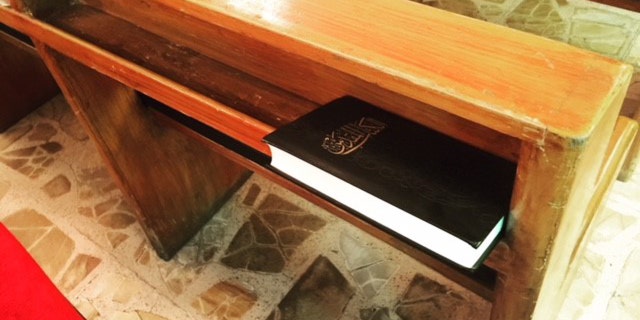 "For us, it was very good to talk about it. At the beginning many were afraid," Dakhil added. "But it was what we had to do."