9 ISIS militants killed in southern Syria, military says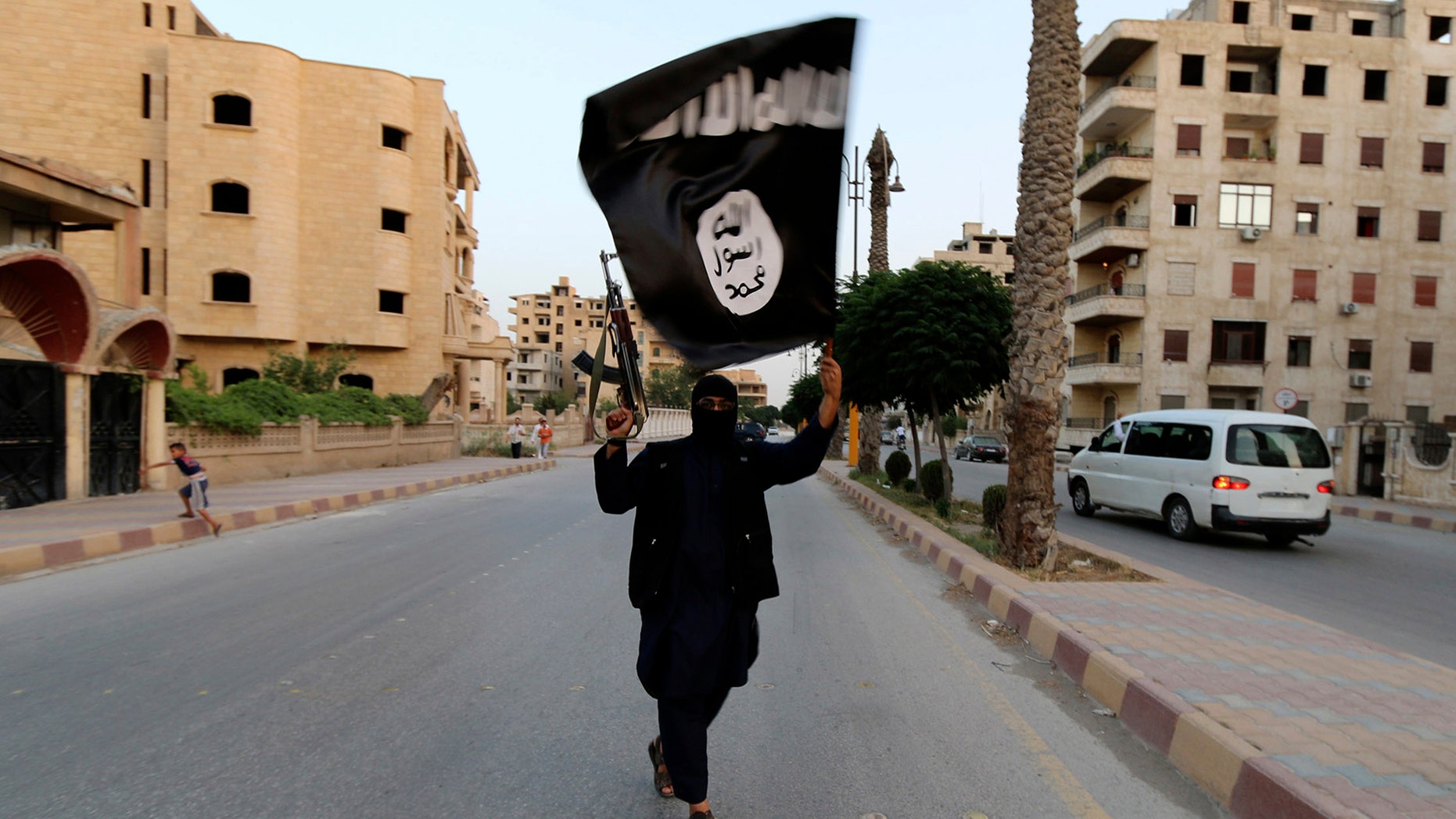 United States and coalition partner forces near Tanf Garrison killed nine Islamic State fighters and destroyed several of their vehicles on Nov. 16, military officials said.
No U.S. special operations troops were hurt or killed in the incident.
Although ISIS has been losing territory rapidly, suffering a range of defeats in Iraq and Syria, the terrorist group can still mount attacks.
ISIS militants penetrated Syrian regime lines in the de-confliction zone. Coalition and partner vehicles ordered the vehicles to stop, when the militants began firing their weapons. After coalition forces returned fire, nine ISIS fighters were killed.
SYRIA TRIES 'TERRORIST REHAB' TO DERADICALIZE ISIS MILITANTS
"Though Daesh has lost over 95% of the land it once claimed as part of its so-called physical 'caliphate,' this exchange of fires in southern Syria is evidence the terrorist organization still poses a threat to the people of southern Syria," Special Operations Joint Task Force Director of Operations, Col. Owen Ray, said in a statement.
There are more than 500 U.S. troops in Syria.
Defense Secretary Mattis recently told reporters that American forces will remain in eastern and southern Syria to make sure "ISIS 2.0" does not blossom.
"This skirmish also underscores the Coalition's commitment to remain in the region until Daesh is defeated," Ray said.