Iran Says New Missile Test Fired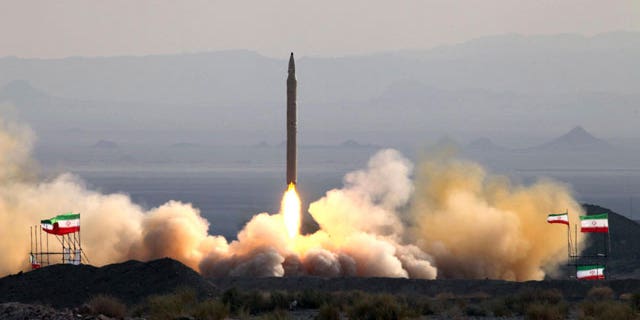 TEHRAN, Iran -- Iran's defense minister says military forces have successfully test-fired a missile with enhanced guidance systems to hit ground targets.
He didn't say when or where the test was carried out.
But his comments come a day before the startup operations at a nuclear power plant in southern Iran and could raise Western fears about another advance in Iran's missile arsenal, which already can target Israel and other parts of the region.
The defense chief told worshippers ahead of Friday prayers at Tehran University that the liquid-fueled missile has an improved targeting system to strike with higher precision.
The speech was broadcast live on state radio.