Interpol: Kenyan most wanted for ivory trafficking arrested at Tanzania hide-out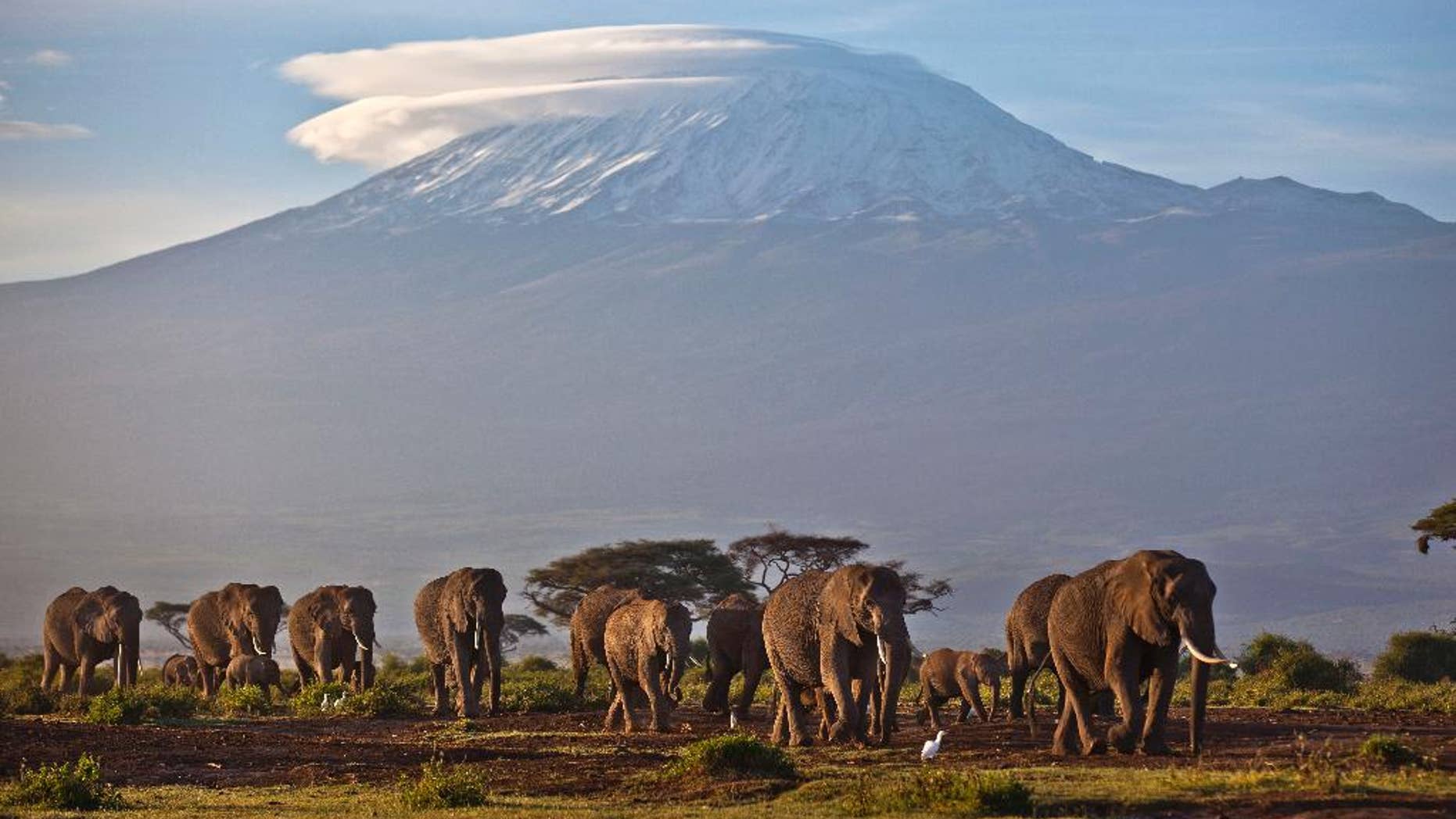 NAIROBI, Kenya – An official with the international police agency says police have arrested an alleged ivory trafficker, who had been on the run for months.
The head of Interpol in Kenya, Vitalis Okumu, said Tuesday that Kenyan police arrested Feisal Ali at a rental house in Dar es Salaam, Tanzania, on Monday evening.
Ali was listed by Interpol as a most-wanted trafficker of ivory. The police group said the Kenyan was once found in possession of 314 pieces of ivory weighing more than 2 tons. Interpol alleged that Ali is the leader of an ivory smuggling ring.
Poachers have killed 142 elephants in Kenya so far this year down from 302 last year.
Interpol recently began a most-wanted campaign to track suspects wanted for environmental crimes.