Indian Reservation Shooting Leaves 3 Dead; Police Arrest Suspect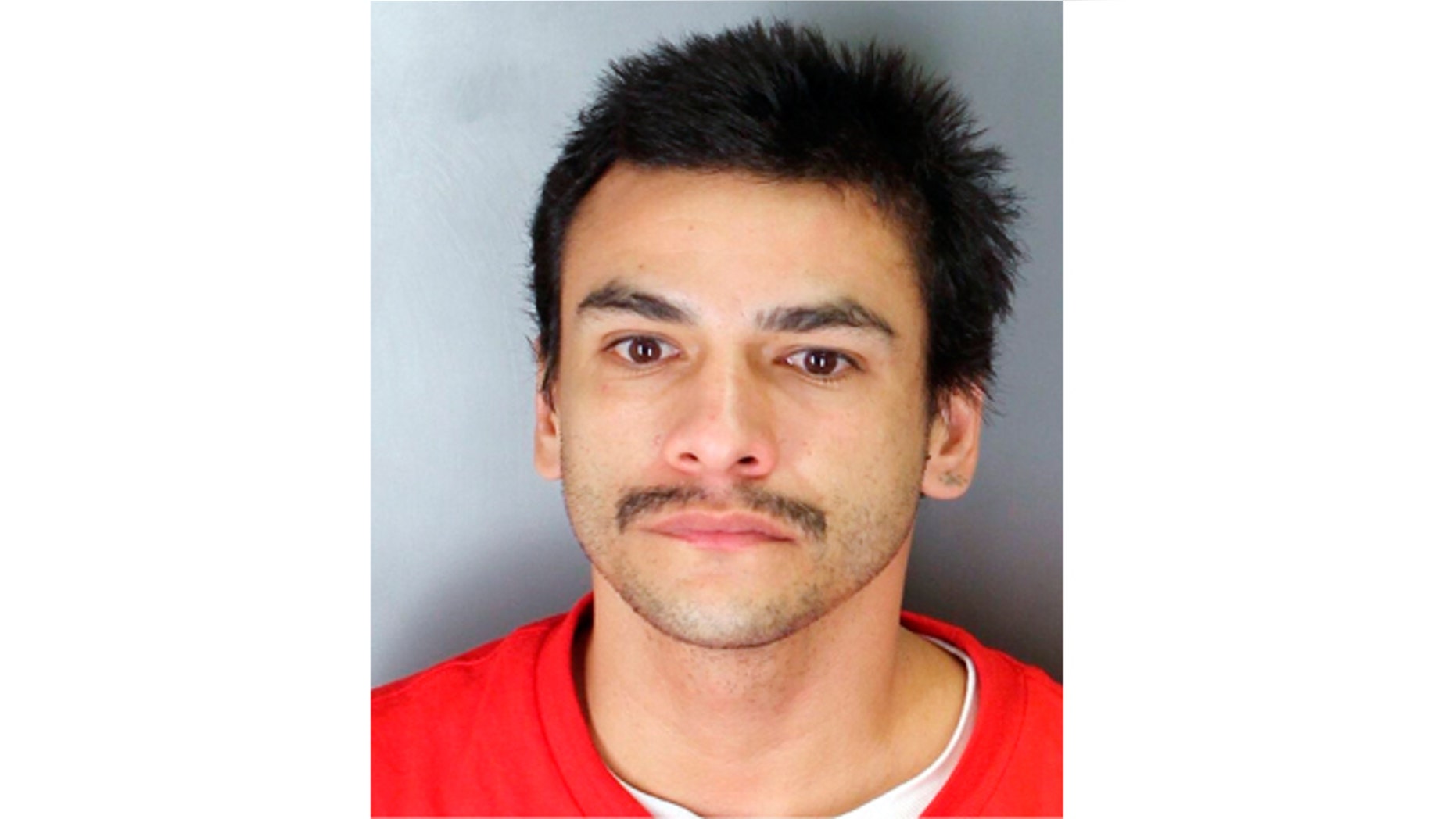 PORTERVILLE, Calif. – Three people are dead and another wounded after a man opened fire on a California Indian reservation.The shooter himself was wounded several hours later in an exchange of gunfire with sheriff's deputies as he tried to flee in a vehicle, authorities said Sunday.
The suspect, 31-year-old Hector Celaya, also shot and wounded his two daughters, ages 5 and 8, who were with him in the vehicle when he was apprehended about 2 a.m., officials said. It was unclear exactly when the girls were shot.
A motive for the attacks also wasn't immediately known.
Authorities apprehended Ceyala about six hours after Tulare County sheriff's deputies were called, at about 8 p.m. Saturday, to a trailer on the Tule Indian Reservation. Inside, they found the body of a man and a woman; the body of another man was nearby.
Deputies also discovered a wounded male juvenile, whose condition and age were not known.
Deputies found Celaya by tracking his cellphone, and pulled him over in a rural area outside the tiny community of Lindsay around 2 a.m., about 20 miles from the reservation. Celaya fired his weapon, prompting deputies to return fire, sheriff's Sgt. Chris Douglass said.
She did not say how many shots were fired, but said Celaya fired his gun "multiple times." Celaya was wounded during the exchange of gunfire, and was being treated for life-threatening injuries, Douglass said.
Celaya also shot his daughters, though when he did so remained under investigation, Douglass said.
One girl suffered life-threatening injuries while the other girl was less seriously hurt.
Celaya is described by authorities as "known to law enforcement, is known to use drugs," though Douglass could not provide additional details.
The reservation where the initial shooting took place is about 50 miles north of Bakersfield.
Based on reporting by the Associated Press.
Follow us on twitter.com/foxnewslatino
Like us at facebook.com/foxnewslatino