Hurricane Willa makes landfall near Mazatlan, Mexico as powerful Category 3 storm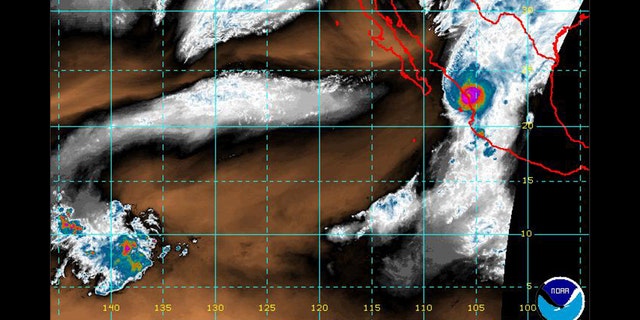 Hurricane Willa made landfall on Mexico's Pacific coast on Tuesday night as a powerful Category 3 storm.
Threatening a major tourist resort area, the storm landed near Isla del Bosque in the state of Sinaloa with winds of 120 mph, the National Hurricane Center (NHC) said during a special 7 p.m. MT advisory.
Willa came ashore roughly 10 miles south of Escuinapa, and roughly 50 miles southeast of Mazatlan, a resort city that's home to high-rise hotels and about 500,000 people, including many U.S. and Canadian expatriates.
HURRICANE WILLA'S PATH: TRACK THE STORM HERE
Forecasters warned those in the area to "not venture out into the relative calm of the eye" because dangerous winds in the area "will suddenly increase as the eye passes."
Torrential rain in the area began Tuesday afternoon. Emergency officials said that more than 4,000 people were evacuated from coastal towns and close to 60 shelters were set up before the storm.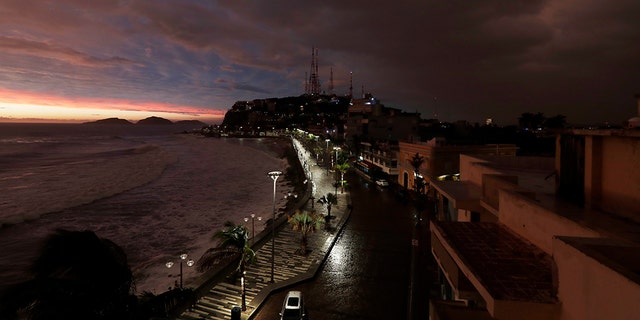 The federal government issued a decree of "extraordinary emergency" for 19 municipalities in Nayarit and Sinaloa states.
Willa, according to forecasters, could bring 6 to 12 inches of rain, with up to 18 inches in some places, to parts of Jalisco, Nayarit and Sinaloa states, with flash flooding and landslides possible in mountainous areas.
The Associated Press contributed to this report.