Hostage freed after 2 years by Colombian guerrilla was actually swapped for brother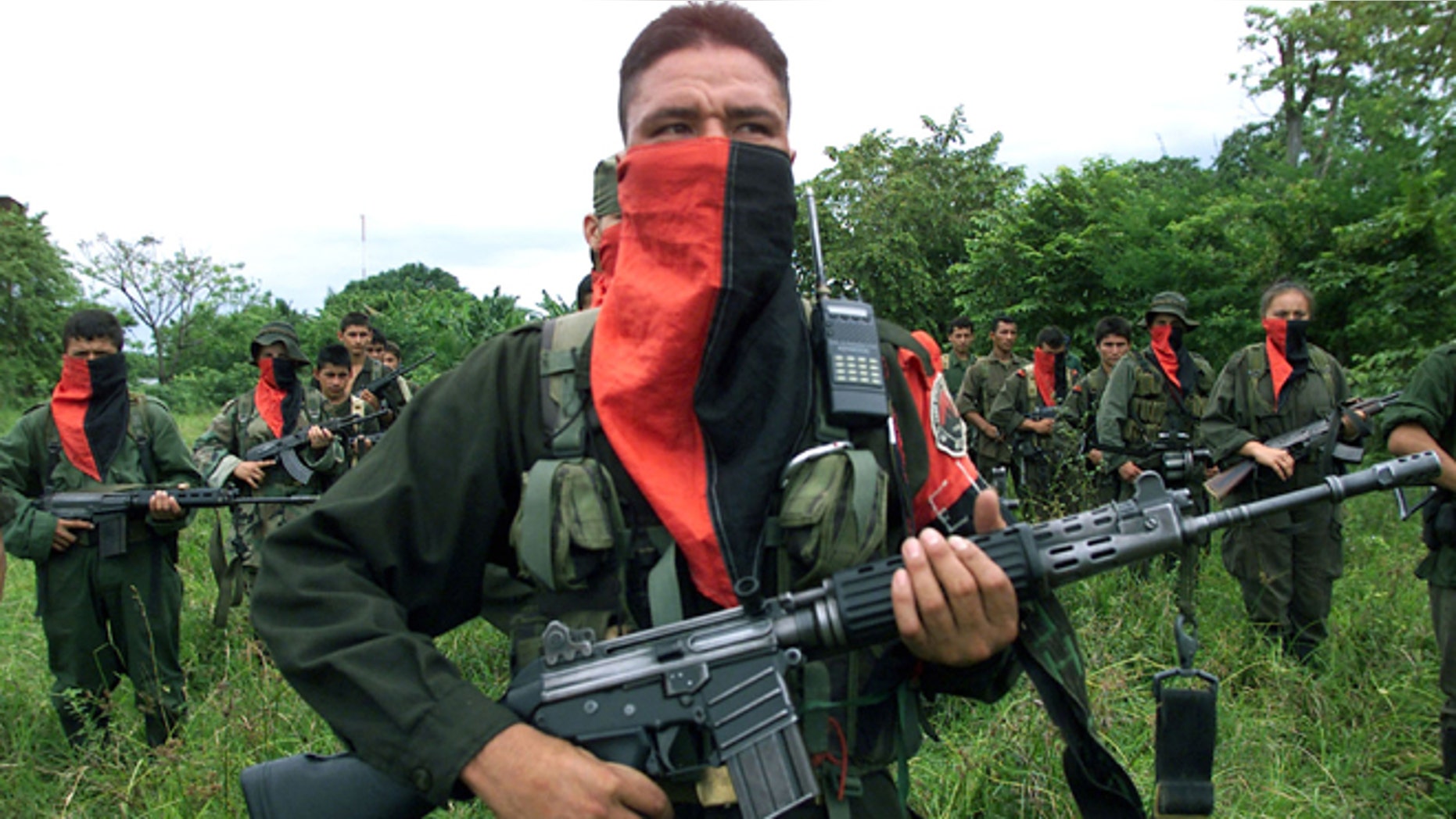 Bogotá – When leftist rebels earlier this month freed a former governor held captive more than two years, Colombian President Juan Manuel Santos welcomed the release as a hopeful sign that the National Liberation Army (known as ELN) had finally sworn off kidnapping as peace talks with the group were getting under way.
But now a darker truth has emerged: Far from a peace gesture, former Gov. Patrocinio Sánchez Montes de Oca says his captors agreed to his release only on the condition that his older brother, Odin, replaced him in captivity.
The development is bound to jeopardize the ongoing peace talks started in late March, in which the release of all prisoners is a top requirement.
Speaking of the brothers swap, Interior Minister Juan Fernando Cristo said Thursday that "the government categorically rejects that kind of attitude."
"There will be no first round of negotiations ... until ELN not releases its last hostage," Cristo said, as quoted by El Heraldo.
He demanded the immediate release of Odin Sanchez and regretted that "the ELN insists in generating distrust in the Colombian people."
Speaking to The Associated Press on Thursday from a hospital where he is recovering, the former governor of Choco province credited his brother with saving his life after he lost 55 pounds due to a gallbladder infection while a prisoner.
He said he wished he had been able to express his gratitude to his brother, whom he saw only briefly from afar as the two crossed ways on different boats.
"I was very emaciated, very thin. I looked like one of those people in Africa dying of hunger," Montes de Oca said. "The first time I saw myself in a mirror I was scared."
At the time of the announcement, Santos admonished the rebel group for kidnapping, which he said was incompatible with the peace talks.
The ELN is Colombia's second-largest rebel group, with an estimated 1,500 fighters, and largely finances its insurgency through extortion and kidnappings. The biggest and far-stronger rebel movement, the Revolutionary Armed Forces of Colombia, has been in peace talks with the government for three years.
Herbin Hoyos, a journalist who runs a radio program that broadcasts messages from loved ones to captives held in the jungle, said it's not uncommon for armed groups to exchange prisoners. Sometimes it is out of compassion when a hostage is severely ill while other times it is necessary because the captive manages a family's finances and is the only one who can raise the necessary funds to pay a hefty ransom.
"The problem is sometimes those who are exchanged aren't returned," said Hoyos.
Montes de Oca said he doesn't harbor resentment against his captors, and even recalled fondly acts of humanity from some of his jailers, like the husband of the guerrilla unit's commander who would frequently give him a hug to boost his spirits.
"My only goal now is to maximize every second of my life," said the former governor, who is 53.
Based on reporting by the Associated Press.