Honduras Led World in Homicides in 2010; 4 Latin American Countries in Top 5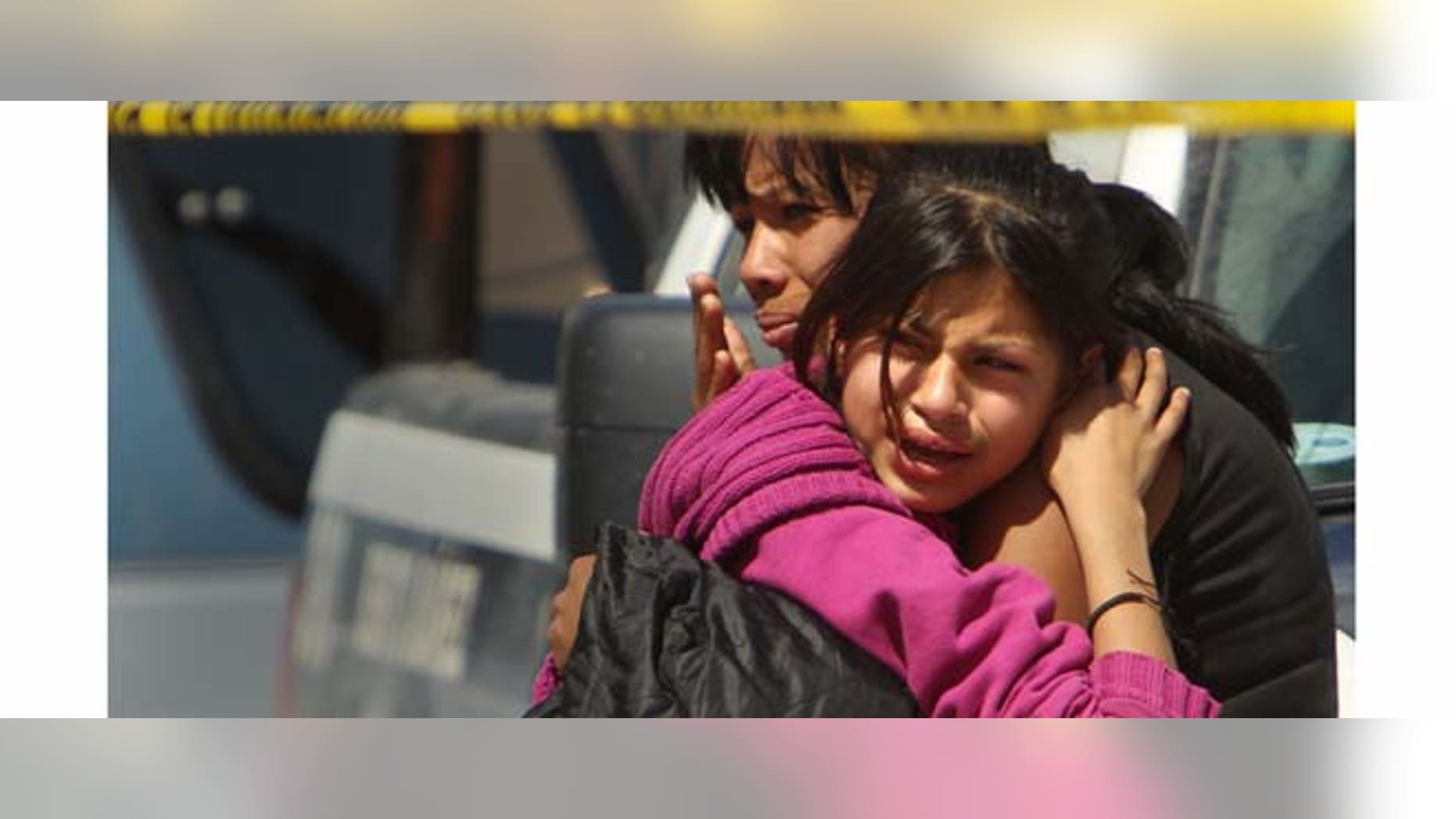 Honduras led the world in homicides per capita in 2010, according to an international study.
The Central American country was not the only Latin American country listed among the most dangerous places in the world, according to the first United Nations Office on Drugs and Crime's Global Study on Homicide. In fact, four of the top five countries are from Latin America.
The other Latin American countries are El Salvador, Panamá and México; the former British colony of Belize, which is geographically in Central America but which is classified along with the British West Indies, was the other country to round out the top five, the study found.
The violence in Central America and the Caribbean, according to the study, is reaching a "near crisis point."
For its part, Honduras registers 82.1 for every 1,000 people in the country, UNODC found. In Mexico, the murder rate has increased 65 percent from 2005 to 2010.
In South America, however, homicide rates have dipped in the last 15 years, mostly due to economic growth there, according to the study.
Overall, there were 468,000 homicides worldwide in 2010. The majority of homicides occur in Africa; some 36 percent of all murders take place there, followed by 31 percent in the Americas, and 27 percent in Asia, according to the study.
The study found that there are different factors to consider for increases in certain regions. Poorer countries, for example, are four times more likely to affected by violent crime than their richer counterparts.
"To achieve the Millennium Development Goals, crime prevention policies should be combined with economic and social development and democratic governance based on the rule of the law," said Yury Fedotov, UNODC's executive director.
The study also pointed to the 2008 recession as a factor in a rise in homicides in certain parts of the world.
The accessibility of guns in Latin America, too, is driving the homicide rate upward, the study found. Fedotov said more countries should become party to Firearms Protocol, which supplements the U.N. Convention on Transnational Organized Crime.
"Domestic policies in furtherance of the Protocol's provision can help avoid the diversion of firearms to fuel violence and increase homicides," he said.
Finally, the study found that men were far more likely to be murdered, though women were more likely victims of domestic killings and at the hands of a family member.
Follow us on twitter.com/foxnewslatino
Like us at facebook.com/foxnewslatino