High-level U.S. Diplomat Meets Libyan Rebel Leaders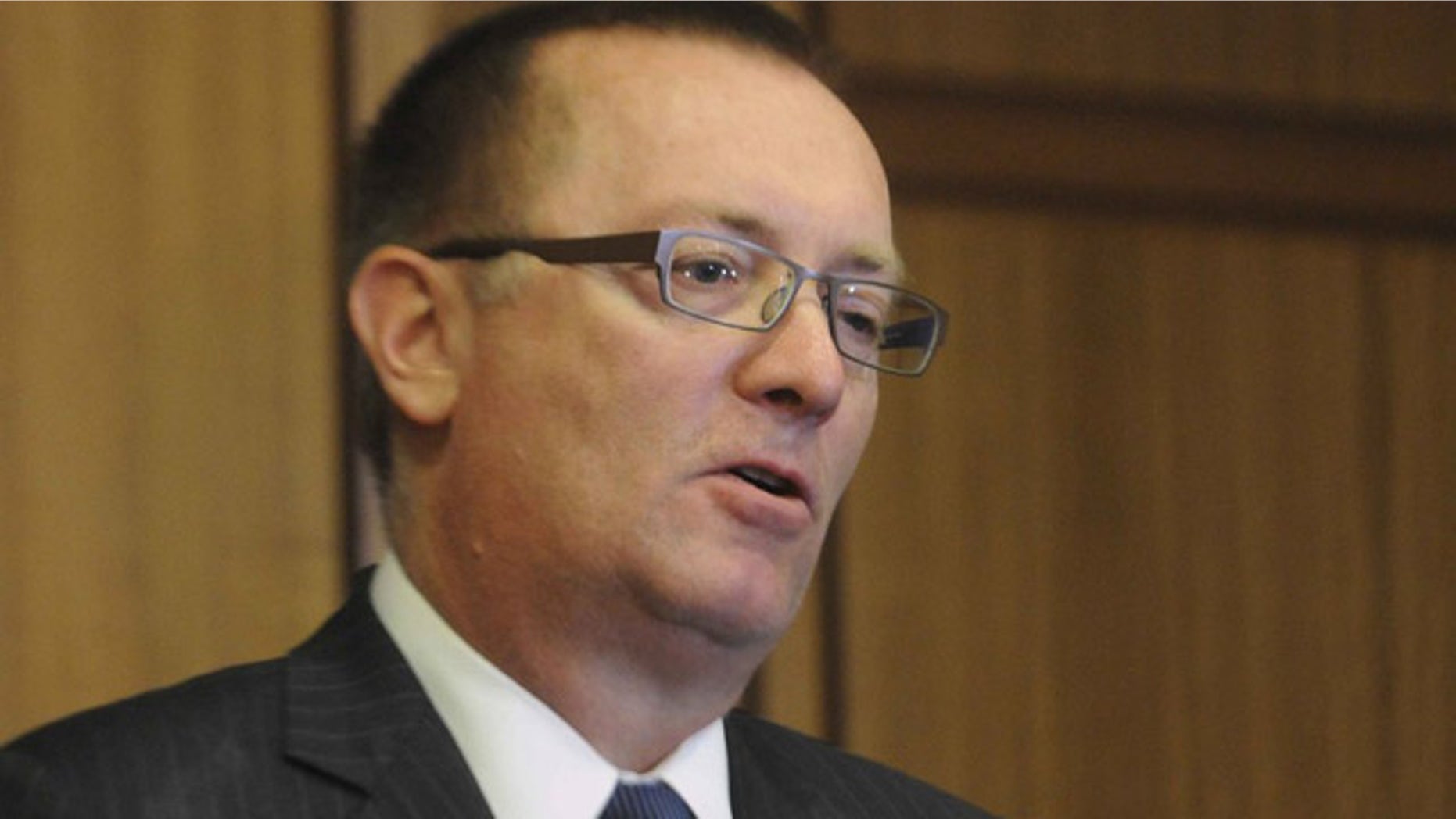 BENGHAZI, Libya – The highest-level American diplomat to visit Libya's rebel leaders is in their de facto capital for talks.
A State Department statement calls the visit a sign of support for the rebels' National Transitional Council, which it refers to as "a legitimate and credible interlocutor for the Libyan people."
During his three-day visit, the top U.S. diplomat for the Middle East, Assistant Secretary of State Jeffrey Feltman, will meet with council head Mustafa Abdul-Jalil and others.
The visit Monday follows the opening of a European Union office by that body's top diplomat, Catherine Ashton.
Countries including France, Italy and Qatar have recognized the rebel leadership, based in the country's east.
The rebels say they need better weapons to oust ruler Moammar Qaddafi.