Half price coffins: Dominican funeral home offers Black Friday bargains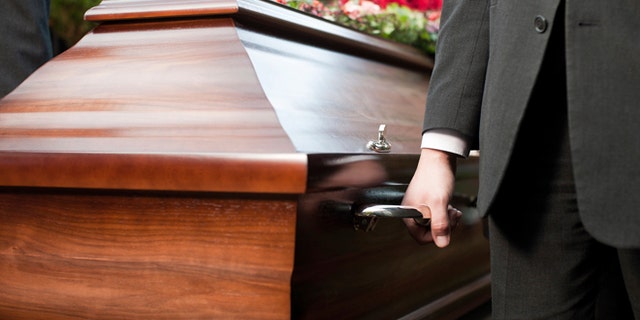 To rest in peace comes at half price for a funeral home in the eastern region of the Dominican Republic.
Local newspaper El Diario Libre reported that La Solucion (The Solution) Funeral home in El Seibo, about 85 miles east of Santo Domingo, is offering coffins and other funeral services at roughly half price for this week only.
The funeral home's owner, Francisco Alvarez Mercedes, who is also the councilor for the Dominican Liberation Party (PLD) in the region, shared the news on Facebook.
"The funeral home La Solucion (The Solution) on this Black Friday has a great special," he wrote on Facebook, according to El Diario Libre. "The $8000 RD ($173) caskets are now $4500 RD ($98). Everything is half price."
The proposition was quick to get a reaction from his Facebook followers.
"I guess I am going to go buy mine to put it away," one person wrote, while another one said: "This is a special I don't want. All specials are good, but this one nobody wants."
While an American tradition, businesses in the Dominican Republic only have started offering Black Friday deals and doorbusters over the last several years.