Guillermo Fariñas Released by Cuba after Being Detained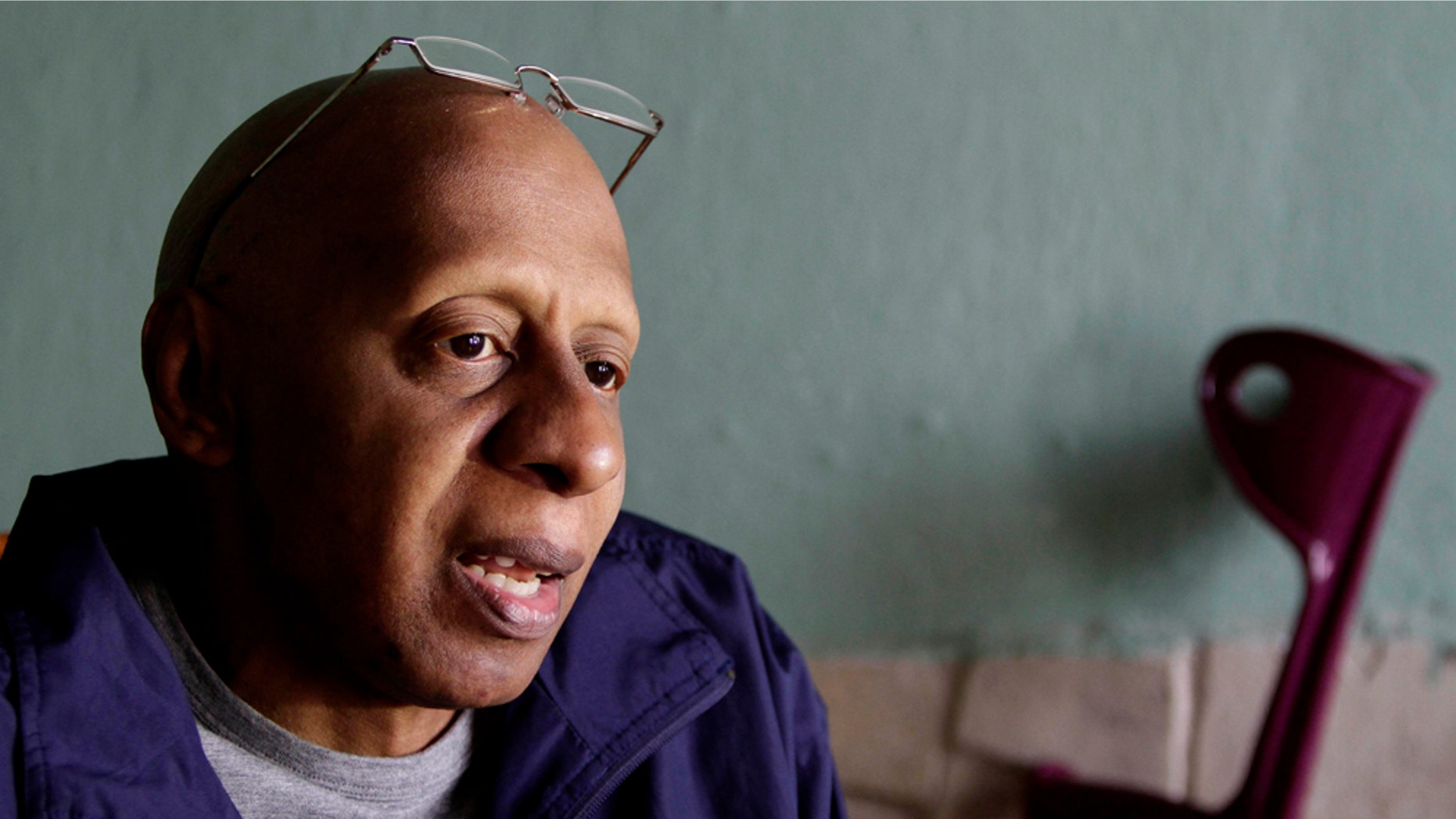 Cuba's authorities have released Guillermo Fariñas, noted dissident and human rights activist, after a brief detention in the central city of Santa Clara, according to a report by the BBC.
Fariñas had been detained along with 17 others during a confrontation with authorities while trying to prevent them from carrying out eviction orders for a woman who who was apparently residing without state authorization, according to Fariñas' mother, Alicia Hernández.
Independent Cuban human rights leader, Elizardo Sánchez, confirmed that more than 12 people were detained in the roundup.
Opposition figures are frequently detained by authorities, often to be released within hours or a few days.
Authorities rarely comment on the dissidents, except to say that they consider all to be common criminals and mercenaries paid by Washington.
Fariñas, 49, staged a 134-day hunger strike last year to draw attention to the plight of activists, social critics and opposition leaders in Cuban jails. He was awarded the European Parliament's annual human rights prize, but Cuban authorities refused to grant him permission to travel to Strasbourg, France, to receive the award.
Fariñas has held more than 20 hunger strikes in the past 15 years, and has been jailed repeatedly for dissident activities on charges including disrespecting authority, public disorder and assault against a suspected undercover government informant.
Cuba is slowly releasing many of the 52 jailed dissidents arrested in 2003 whose cause Fariñas championed, following a deal with the Roman Catholic Church. Eleven still remain behind bars, but church officials say they are optimistic the government will soon make good on a promise to release them.
Based on reporting by the Associated Press.
Follow us on twitter.com/foxnewslatino
Like us at facebook.com/foxnewslatino