Group urges lawmakers to honor Orlando-area activist who died of cancer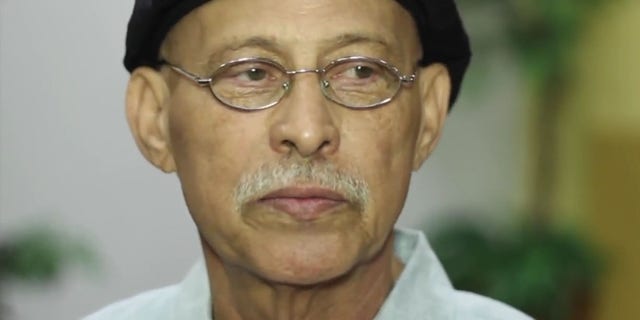 NEWYou can now listen to Fox News articles!
ORLANDO, Fla. (WOFL FOX 35 ORLANDO) – A group in southeast Orlando is pushing to honor the late Hispanic community activist Elias "Rico" Piccard, and they've got some muscle behind them.
"Rico was a mentor of mine since the very beginning," said Florida Senator Darren Soto, "He was invariably our civil rights leader among Hispanics here in east Orlando and in central Florida in general."
The Hispanic community activist died in 2013 after battling cancer. Not long after his passing, Senator Soto and other local representatives helped push a bill through the state legislature to put a plaque in southeast Orlando, honoring Piccard's work
"It serves as a reminder of his legacy, so that we can teach new generations," Soto said.
The group Mision Boricua wants to put that plaque on Semoran Boulevard between the 408 and the 528. That's where Piccard started his work, championing Hispanic education, culture and healthcare.
"The high crime rate, excessive garbage in the New Plaza area, prostitution, drugs, and a lot of that did get cleaned up because of his work," said fellow activist Zoraida Rios-Andino.
Now, two years later, there is still no plaque. The city has to pass a resolution to erect it but that's been held up in the city council.
Sunday evening, on what would have been Piccard's 69th birthday, Hispanic community leaders held a vigil to remember Piccard, and remind local lawmakers they're not giving up.
"There are so many important issues in our community, but we have to spend so much time just on something like this. But we cannot let his legacy die; we want people to know what he did."
The group is planning to publicly ask city councilors to pass the resolution at the council meeting on July 27th.
For more Orlando news, check out http://www.myfoxorlando.com/