Greek negotiators to meet creditor representatives in Brussels for more talks Saturday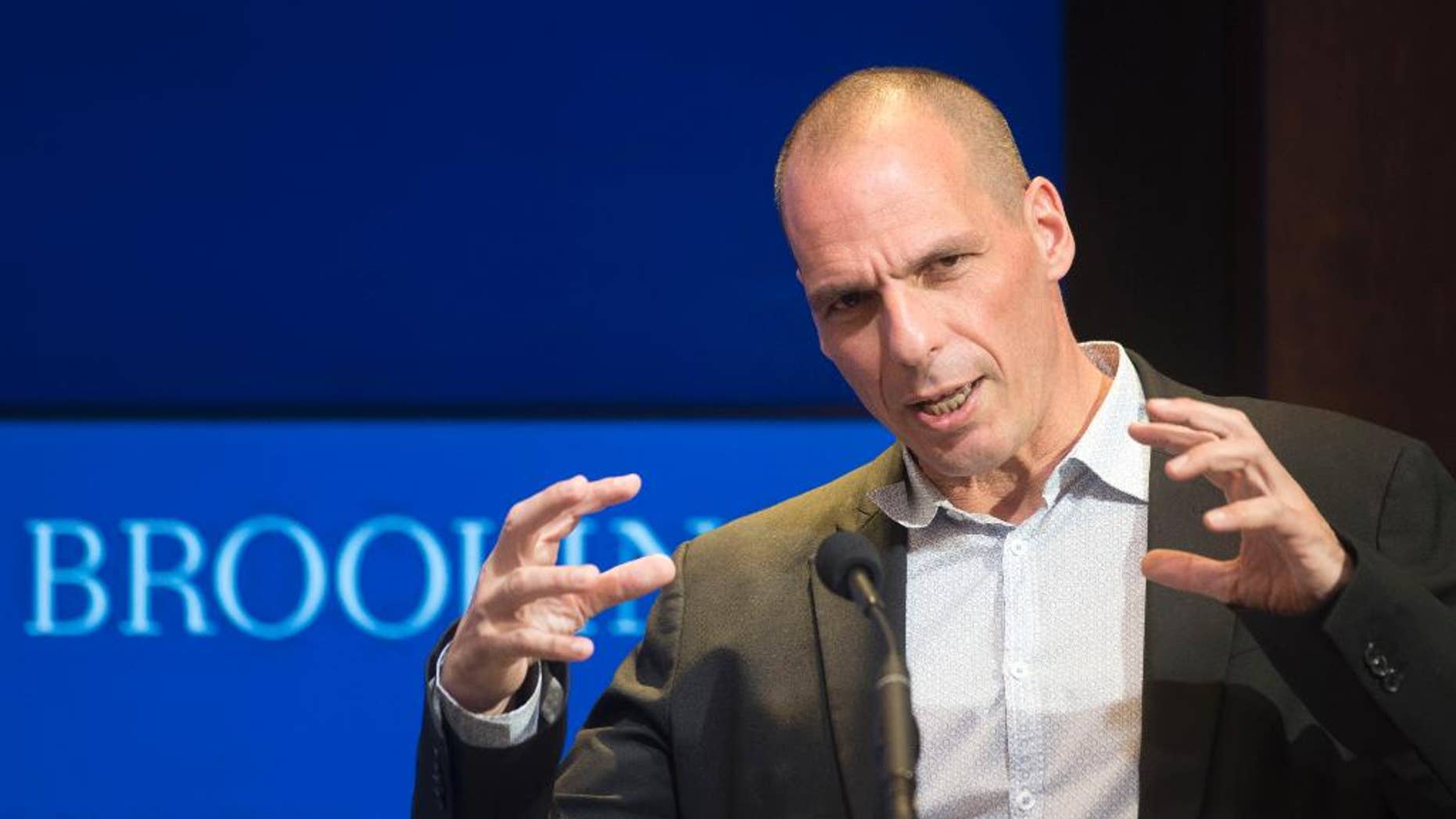 ATHENS, Greece – Greek officials say negotiators are to meet representatives of the country's creditors again on Saturday to "find common ground" in tortuous talks over the future of Greece's bailout.
Dependent on funds from two multi-billion euro bailouts since 2010, Greece is fast running out of cash. Negotiations with representatives of its creditors in other eurozone countries, the International Monetary Fund and the European Central Bank have not gone well, with the new left-wing government in Athens insisting their demands are too onerous.
For their part, the creditors insist the country must produce credible reforms before they unlock the final 7.2 billion euro installment. Without it, Greece could default on debts it must repay the IMF next month, and run out of cash to pay salaries and pensions.