Germany again urges Ukraine to free Tymoshenko, or risk losing free-trade deal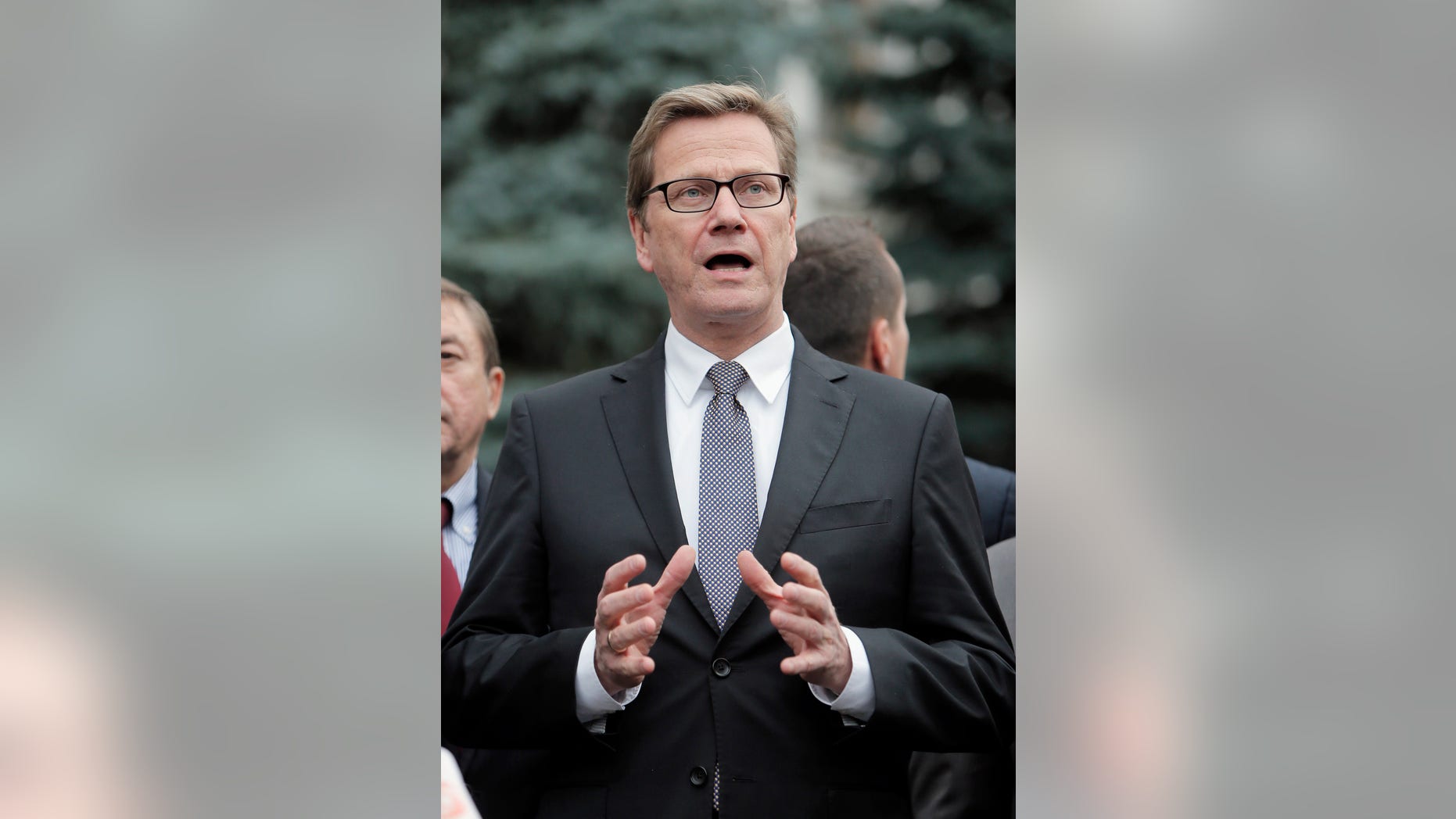 KIEV, Ukraine – Germany has once against urged Ukraine to release jailed former Prime Minister Yulia Tymoshenko or risk losing a proposed free-trade agreement with the European Union.
Tymoshenko is serving a seven-year sentence on charges of abuse of office. The EU views her case as politically motivated and has warned that it will not sign the free-trade deal with Kiev in November, if Tymoshenko remains jailed. Germany has offered to fly her to Berlin for treatment of a back problem after she is freed on humanitarian grounds.
Speaking after talks with Ukraine President Viktor Yanukovych on Thursday, German Foreign Minister Guido Westerwelle urged Kiev to solve the Tymoshenko problem because "we support Ukraine's path to Europe."
Ukrainian Foreign Minister Leonid Kozhara said authorities are looking for a solution.