Gallacher on the mend after heart scare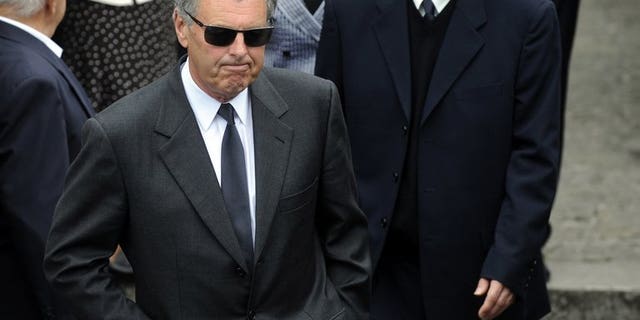 LONDON (AFP) – Former Ryder Cup player and captain Bernard Gallacher has said he expects to make a full recovery from serious heart problems.
The 64-year-old Scot collapsed just over two weeks ago as he was about to give an after-dinner speech and was admitted to Aberdeen Royal Infirmary in a critical condition.
The Daily Mail reported today that medics restarted his heart three times following a cardiac arrest.
Gallacher feels that he is well on his way to recovery despite medics being uncertain what caused his heart to stop in the first place.
"Golf is off the menu for a while but considering I was dead a few weeks ago, it's amazing to know I'll get back to a normal life soon. It's not too big a hardship. Winter is coming,'' he told the newspaper.
"I had no pain, no warning of what was coming. People said I suddenly collapsed. They said it looked like I'd been floored by a boxer.
"Three nurses gave me immediate help. The Marcliffe Hotel had a defibrillator, which was incredibly lucky. If it hadn't been, I wouldn't be here. These people saved my life."
Gallacher has had a defibrillator fitted which will restart his heart automatically should the problem recur, the Daily Mail reported.
Gallacher made the first of his eight Ryder Cup appearances as a player in 1969, the same year he became the youngest winner of the PGA Championship at 20 years and 97 days - a record which stood until earlier this year when Italian Matteo Manassero triumphed at Wentworth aged 20 years and 37 days.
Gallacher went on to win 10 European Tour titles but is perhaps best known for his role as Ryder Cup captain in 1991, 1993 and 1995.