Fukushima operator returns to profit on bailout, rate hikes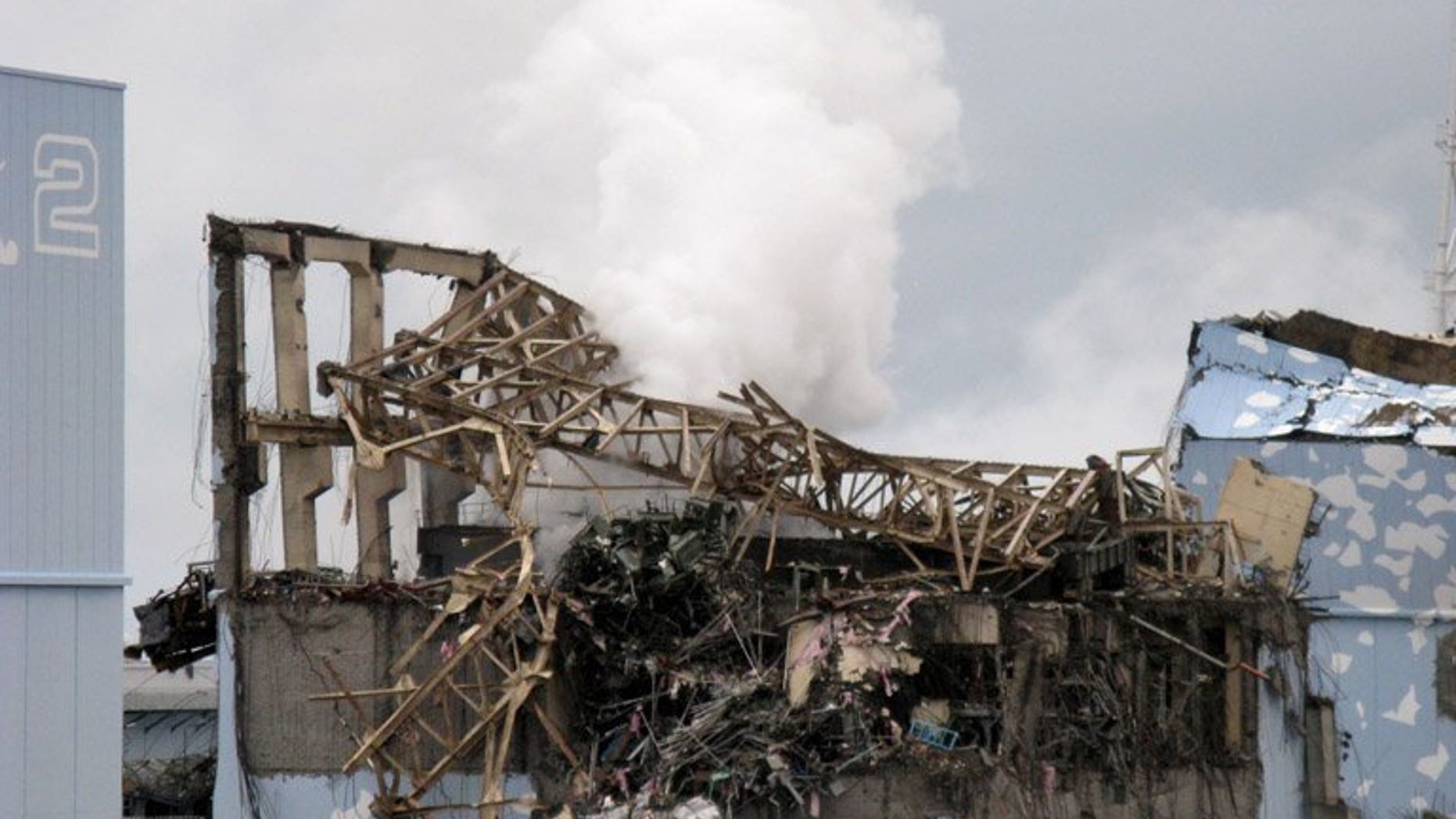 TOKYO, Japan (AFP) – The operator of Japan's crippled Fukushima nuclear plant said Wednesday it swung to a net profit in the quarter to June after a government bailout and electricity rate hike.
Tokyo Electric Power, the embattled utility at the centre of the worst nuclear accident in a generation, said it posted a net profit of 437.9 billion yen ($4.48 billion) in the April-June period, reversing a 288.3 billion yen loss in the same quarter a year earlier.
The sprawling utility, known as TEPCO, was effectively nationalised a year ago with a huge injection of government money to keep it afloat. In the quarter alone, the company received 666.2 billion yen from Tokyo.
The company faces massive compensation and clean-up costs after the Fukushima nuclear disaster two years ago.
During the quarter, TEPCO said sales climbed to 1.44 trillion yen, up from 1.31 trillion yen, mainly owing to a government-approved electricity rate hike.
It still posted a pre-tax loss of 29.49 billion yen, down from 124.27 billion yen a year earlier.
A 9.0-magnitude tremor struck off Japan's northeast coast in March 2011, triggering monster waves that swamped the Fukushima plant's cooling systems, sparking reactor meltdowns and radiation leaks.
Tens of thousands of people were evacuated from around the plant with decommissioning of the site expected to take decades.