French president's top aide resigns over accusations of past conflict of interest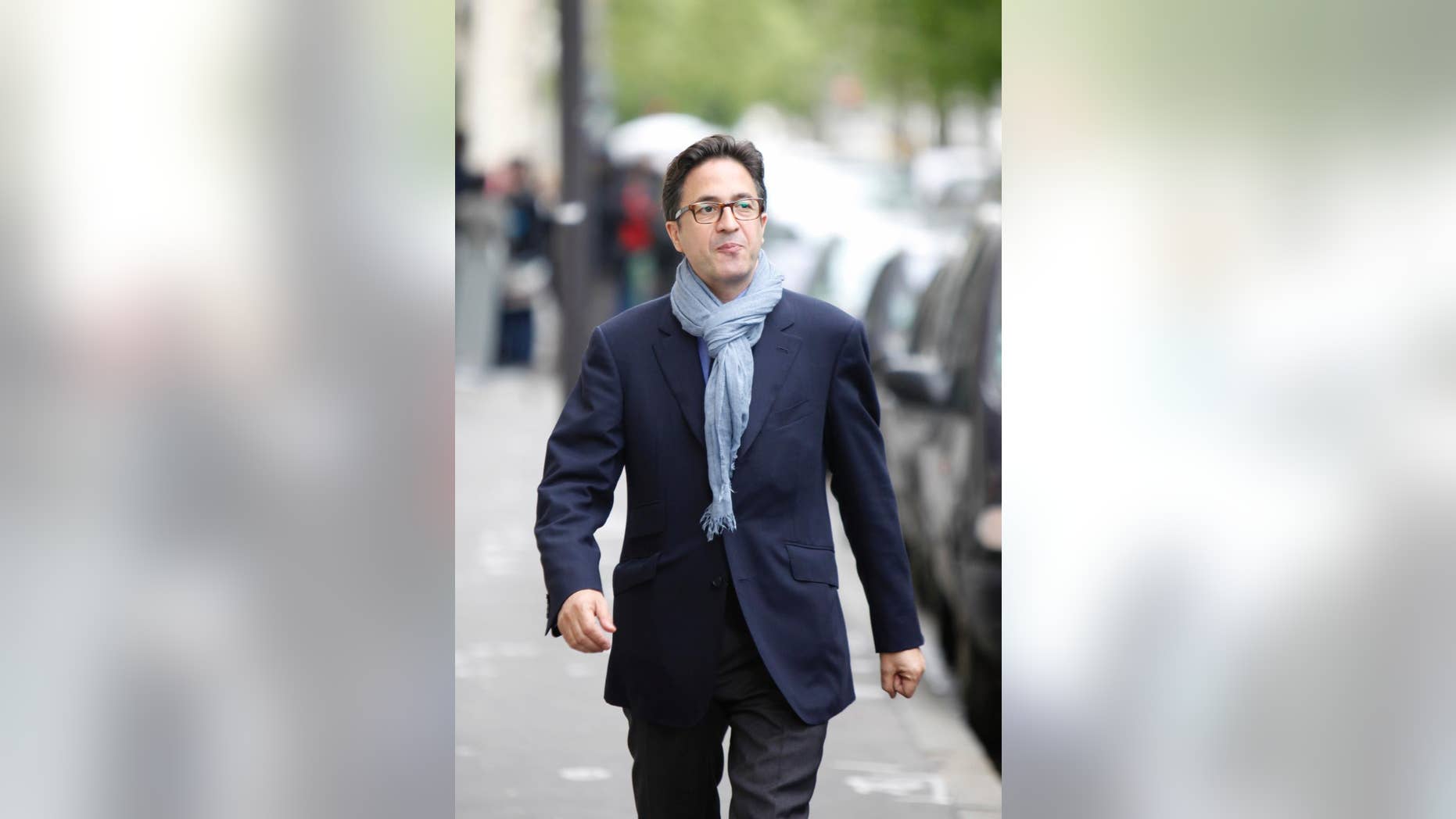 PARIS – The French president's top adviser has resigned following allegations of a past conflict of interest, striking a new blow to the already unpopular Francois Hollande.
Aquilino Morelle — Hollande's political adviser and head of his communication staff — announced his resignation Friday, an official in president's office said.
Morelle has denied allegations by the news website Mediapart of a conflict of interest. The report said he worked for the government pharmaceutical regulator in 2007 while also lobbying for the drug industry. The report also criticized Morelle's supposed lavish lifestyle at a time when the government is making cuts in public spending.
Hollande's approval rating has recently hit a new low of 18 percent despite a cabinet reshuffle three weeks ago.