French court rules police checks on minority men were illegal, in unprecedented ruling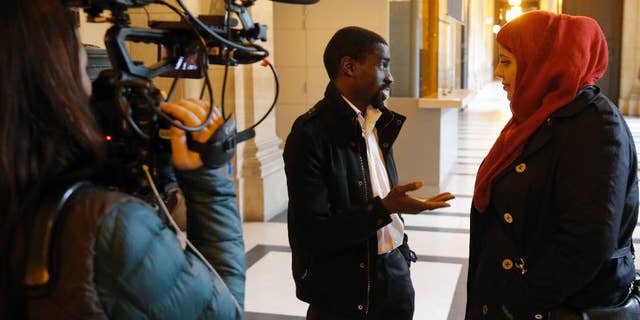 PARIS – A French appeals court has ruled that police carried out unjustified identity checks on five minority men, ordering the government to pay them damages in an unprecedented ruling that activists hope will help reduce widespread discrimination.
The collective case was the first of its kind in France, where anti-racism groups say non-whites are unfairly targeted by police in ID checks, especially in poor, immigrant-heavy suburbs.
A lower court ruled in 2013 that police didn't overstep legal boundaries. On appeal, the Paris court ruled Wednesday that the checks against five men were illegal, and ordered the state to pay 1,500 euros ($1,680) euros to each.
The five are among 13 who sued in the case. Lawyers say they haven't yet decided whether to appeal the other eight cases.