France to Sit Out Palestinian U.N. Membership Vote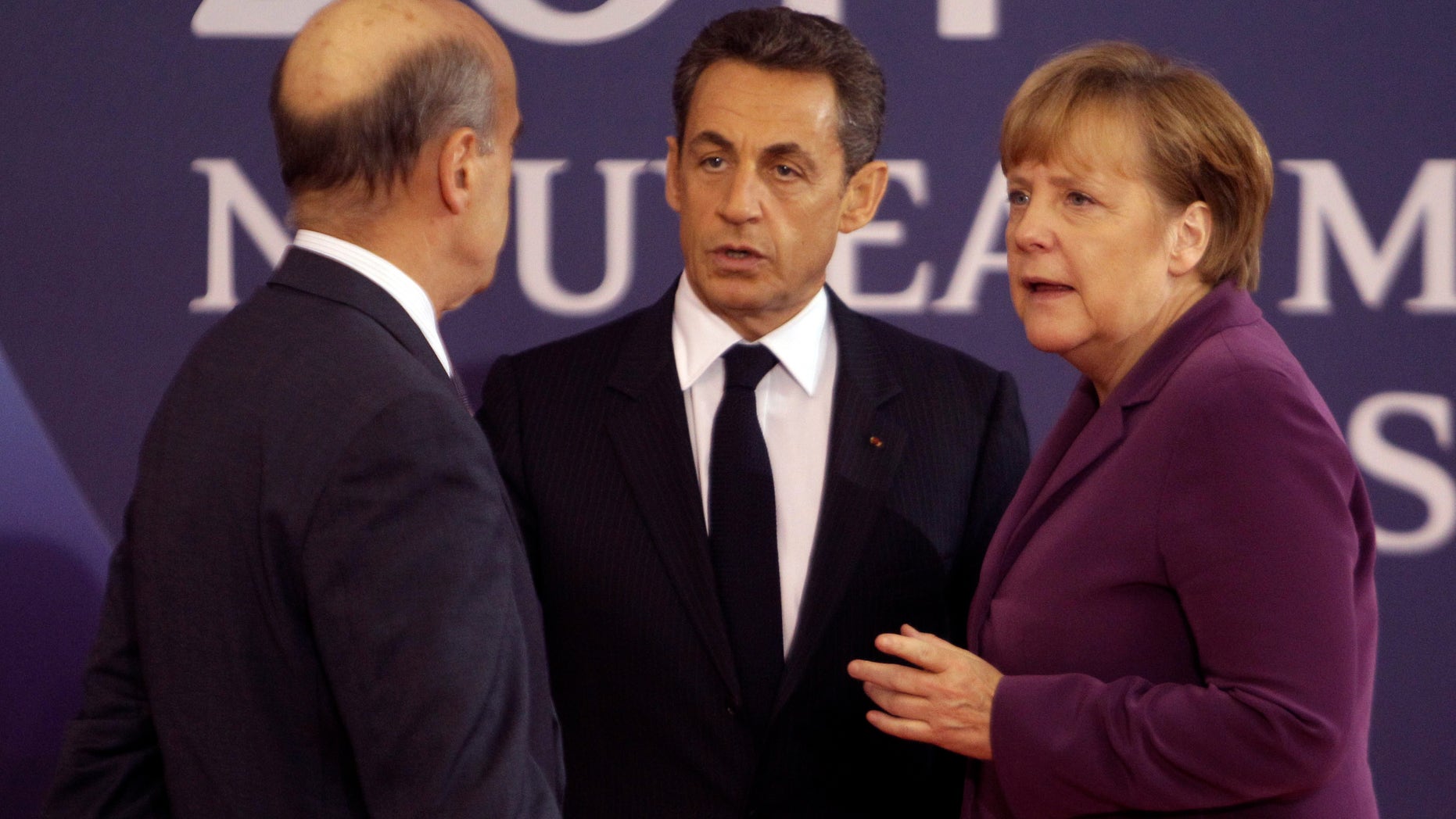 PARIS -- France says it will abstain when the U.N. Security Council votes on whether to admit Palestine as a full member of the world body.
Earlier this week, France voted to approve a similar Palestinian request for membership in UNESCO.
But the Foreign Ministry said Friday that, while Palestine's quest for statehood is legitimate, it has no chance of getting past the Security Council. That's because the United States, which wields the power to veto measures there, has said it will vote "no."
The ministry also said it was worried that the vote and its failure would unleash a violent reaction.
Instead, France has offered to help Palestine elevate its status to that of a nonmember state.