France says it won't fly American WWII vets over for D-Day anniversary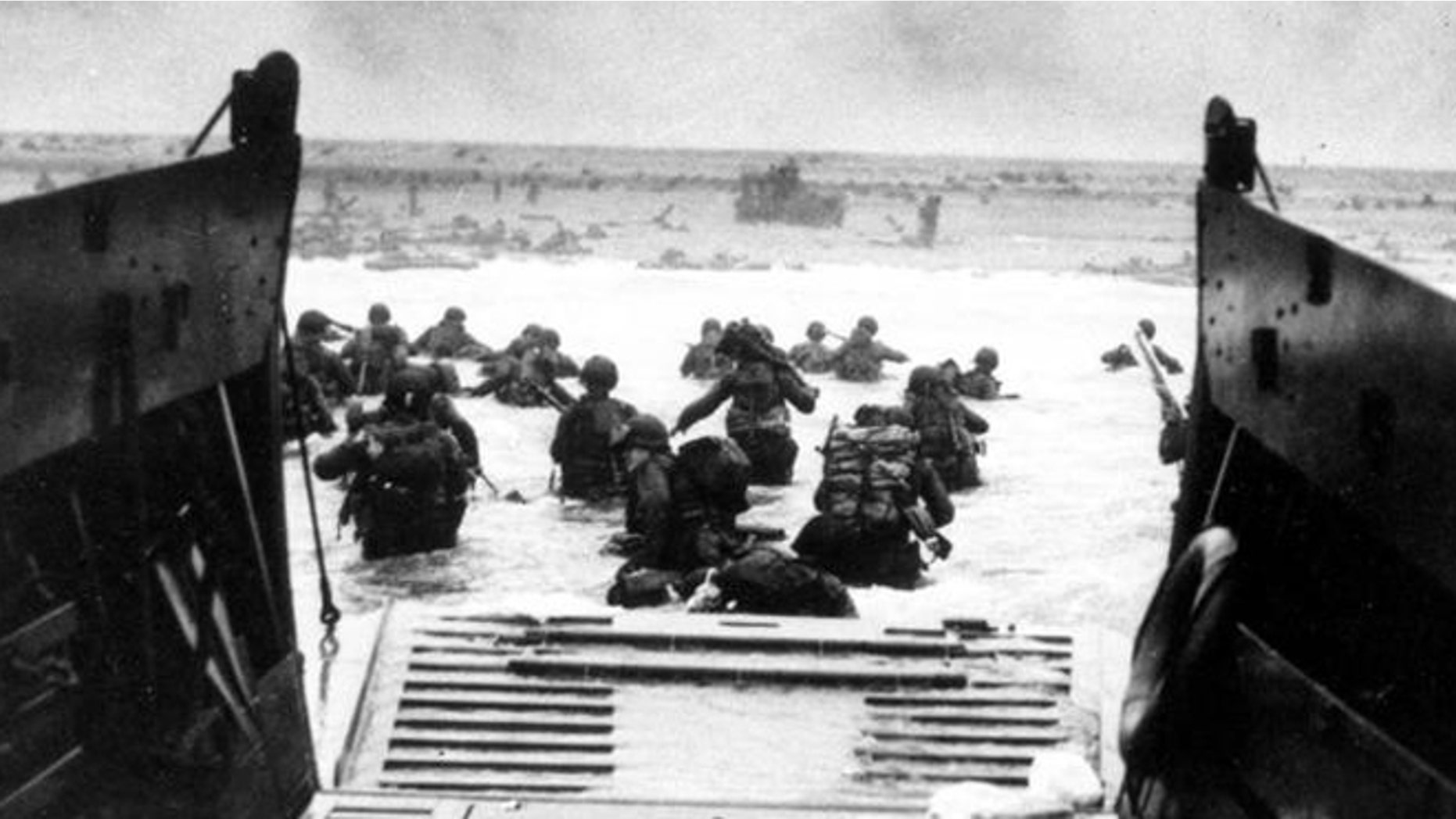 Seven decades after ­Allied troops stormed Normandy's beaches and saved France from the Nazis, the surrender-happy nation is turning its back on hundreds of US veterans who want to return next month to mark the invasion's 70th anniversary.
France has broken its promise to pay for the vets to fly to this year's commemoration, according to Rep. Michael Grimm.
"Our chief-of-staff heard it from the French Embassy in DC — that they would be flown out to France [for free]," said Nick Iacono, a spokesman for the Staten Island congressman.
But when The Post contacted the embassy Friday, the French turned up their noses as if smelling rotten Camembert.
"The French government never offered to pay for the plane tickets of the veterans traveling to France for the 70th commemoration of D-Day," said Dana Purcarescu, a spokeswoman for the French ­Embassy in Washington.