Four priests arrested for child sex abuse in Spain - pope has 'special interest' in case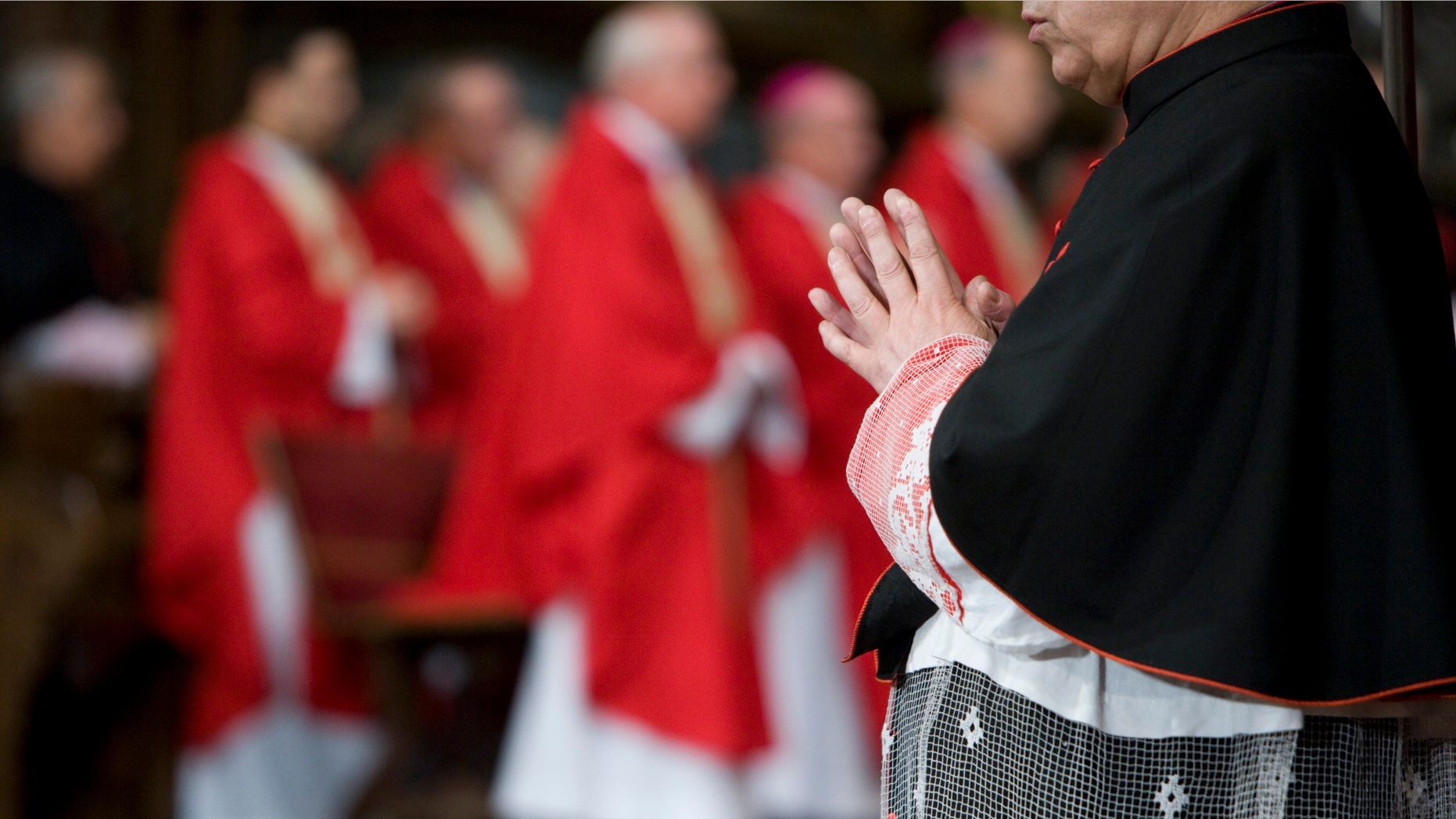 MADRID (AP) – Four priests were arrested Monday on suspicion of child sex abuse in a case which Spanish Interior Minister Jorge Fernández Díaz said Pope Francis has taken a special interest in uncovering.
Fernández Díaz said police made the arrests in the southern city of Granada. The priests' identities weren't revealed. The minister said he could give no further details because of a secrecy order imposed by a judge.
But Fernández Díaz said the church in Spain had expressed its repulsion in the case, adding that it was "precisely the pope who has been most belligerent in bringing this case to light" as part of its campaign to eradicate pedophilia cases in the church. He gave no more details.
Police have been investigating possible cases of pedophilia involving priests in Granada since an alleged victim wrote to Pope Francis some months ago.
Spanish newspapers have reported that the pope contacted the victim by phone. But Vatican spokesman Rev. Federico Lombardi refused to confirm or deny the pope had made the call, citing Vatican policy not to comment on the pope's "personal and pastoral" initiatives.
Lombardi noted that Granada's archbishop had given an interview to Spain's COPE radio in which he said he had received a letter from the alleged victim, and met him, and then asked the Congregation for the Doctrine of the Faith how to proceed. Lombardi noted that the archbishop didn't speak about any personal involvement of the pope.
The office of bishops in Granada said last week that it suspended several priests from service at their parishes after the complaint was sent to the Vatican. The abuses are suspected to have taken place about 10 years ago.