Four Mexican gunmen arrested in fake police car because of a typo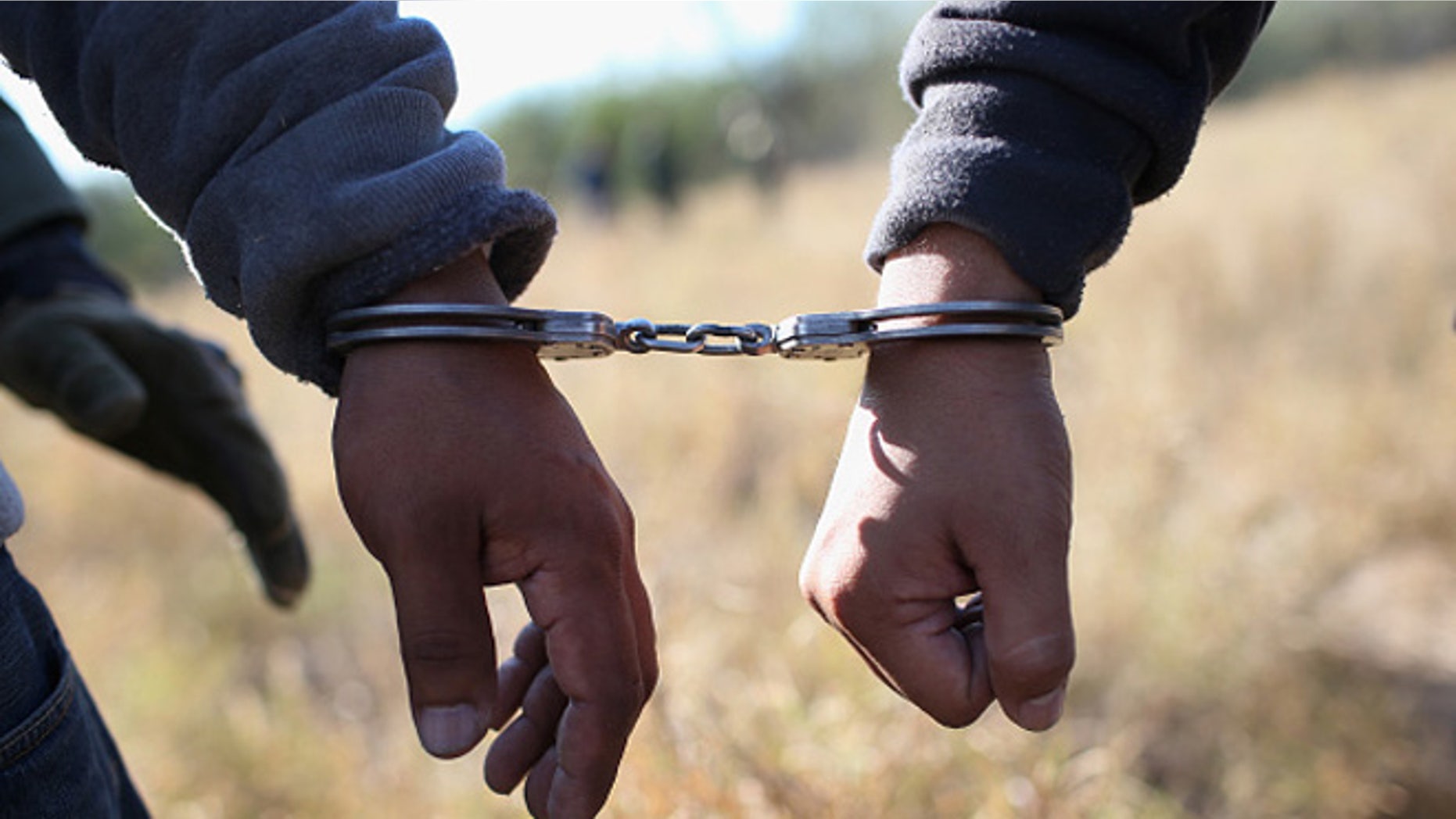 See, kids, it pays to stay in school – even if all you do with that learning is lead a life of crime.
Four men were arrested last Friday in Mexico after authorities noticed the supposed federal police car the men were driving looked odd. It turned out the word "división" was spelled with a "c" instead of an "s."
A military patrol in the state of Michoacán decided to stop the car to investigate the typo.
Army officers found guns and ammunition and arrested the driver and three passengers.
"The detained suspects do not belong to any security force," Michoacán authorities said in a statement on Tuesday.
Few Mexican states have been affected more deeply by drug violence than Michoacán. One of the major production centers of marijuana and poppy growing, as well as methamphetamine production, starting in 2000, the state has experienced high levels of violence between cartels like La Familia Michoachana, the Zetas and the Sinaloa Cartel.
As the cartels began to expand their business in the area to include extortion and kidnapping, residents in the region began to form vigilante groups to combat the drug gangs, in the process adding to the body count.
Pope Francis paid a visit to the region in February to speak to victims of the violence that has impacted tens of thousands in Mexico.
"What temptation can come to us from places often dominated by violence, corruption, drug trafficking, disregard for human dignity and indifference in the face of suffering and vulnerability?" the pope asked.
"What temptation might we suffer over and over again when faced with this reality which seems to have become a permanent system?"