Four Killed After Car Drives Into Path Of Freight Train In Fresno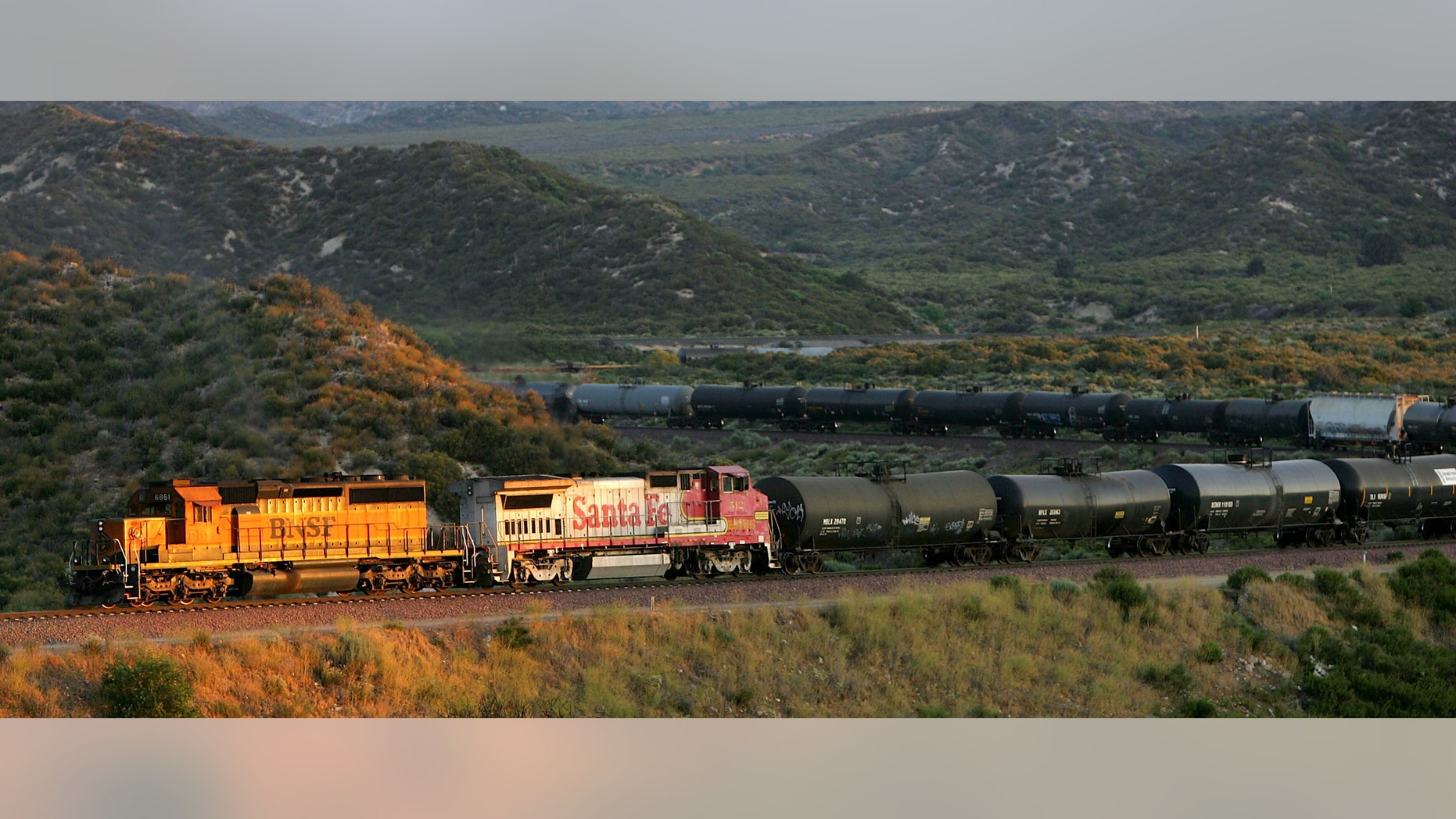 A vehicle carrying five people in Fresno crashed into a freight train – killing four people and seriously injuring one.
The 2002 Chevrolet Lumina apparently drove onto the path of the train. The car's only survivor, 20-year-old Alexandra Sanchez of Fresno, was taken to Community Regional Medical Center with major injuries. The hospital's spokeswoman Mary Lisa Russell said Sanchez is in serious condition.
After it drove onto the tracks, the vehicle was broadsided by the train at around 1:45 a.m., California Highway Patrol officer Scott Jobinger said.
Jobinger said the Union Pacific train was traveling at about 40 miles an hour and was sounding its horns and had its headlights on.
The accident happened at a private railroad crossing, with a stop sign and painted stop lines, but no crossing arms or lights. The signage at the crossing was proper and well-maintained, Jobinger said.
Those killed in the crash include the driver, a 20-year-old woman from Sanger, and a 20-year-old man, a 21-year-old man, and an 18-year-old woman, all of whom were from Fresno. Their names have not been released while authorities notify their families.
Investigators say it's unclear why the collision occurred. They say drugs or alcohol are not believed to be factors.
The freight train — which included 103 cars and three engines — started to break immediately after the collision, stopped a quarter mile north of the crash, and did not derail, Jobinger said. The accident did not damage any rails.
Based on reporting by The Associated Press.
Follow us on twitter.com/foxnewslatino
Like us at facebook.com/foxnewslatino