For Jackman, it all added up at Oscars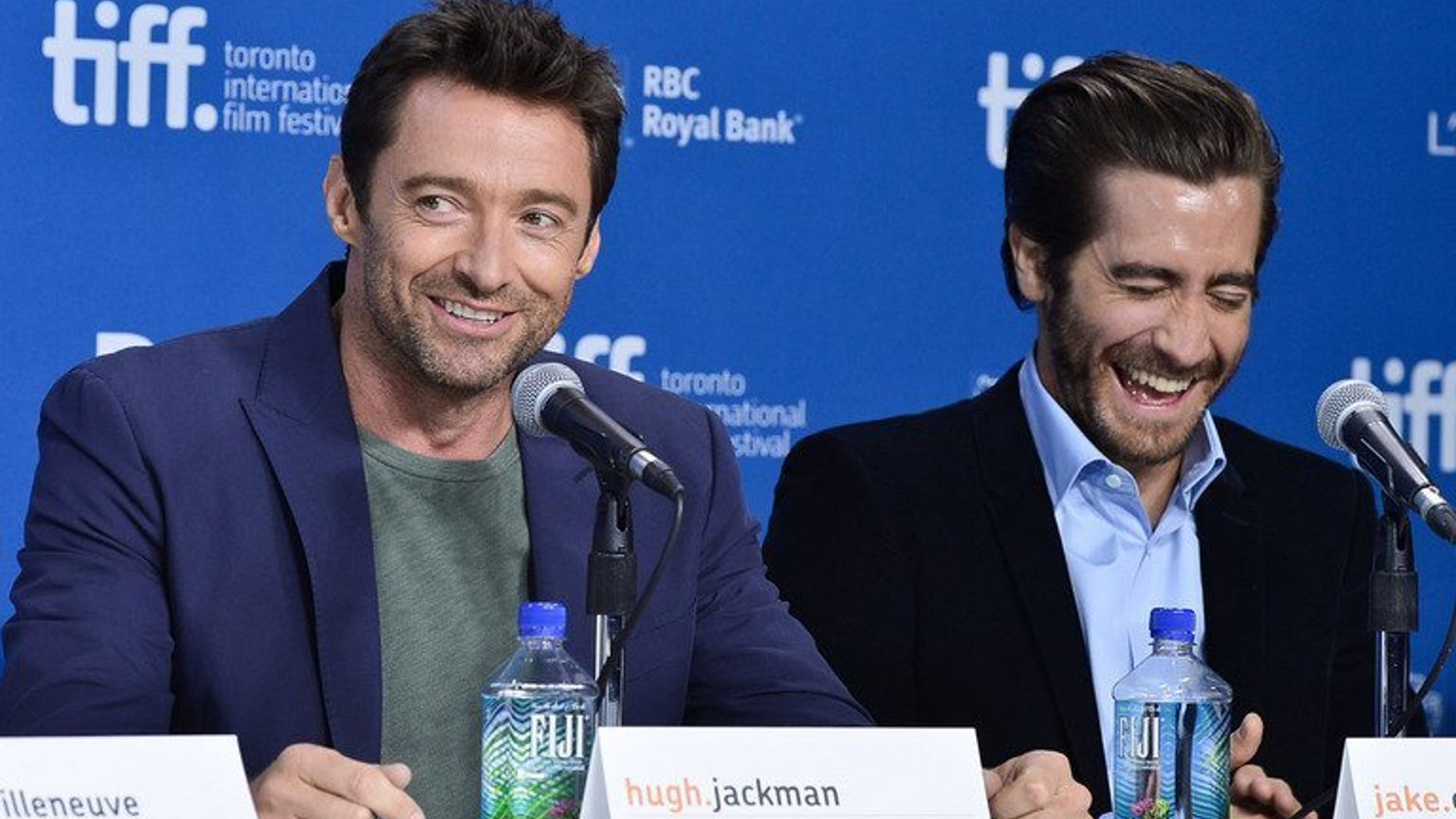 TORONTO (AFP) – In Hugh Jackman's family, they stood on the couch and cheered for the accountants who tallied the Oscar ballots as they appeared on stage, he revealed Saturday.
Jackman was speaking about being asked to host the Oscars back in 2009, while at the Toronto film festival for the world premiere of Denis Villeneuve's thriller "Prisoners," about the abduction of children.
"I kinda hoped to be able to pay my rent as an actor and that was about as far as my goals went," he said.
"When they asked me to host the Oscars, I honestly thought they were on drugs and I was really honoured."
"I'm a kid who grew up in Australia. My father was an accountant for Price Waterhouse.
"Do you remember when they used to bring out the three accountants at the Oscars (onstage), we used to stand up on our couch and cheer when the accountants with their briefcases came out. That was the big moment for us."
"I remember saying to my dad, 'One day you're going to be there.'"
Recalling being onstage actually hosting the Oscars, he added: "I looked out at my dad (in the audience) and saw that he wasn't paying attention at all because Sophia Loren was sitting next to him (and he was entirely focused on her)."