Florida cop arrested after video surfaces of him beating handcuffed strip club employee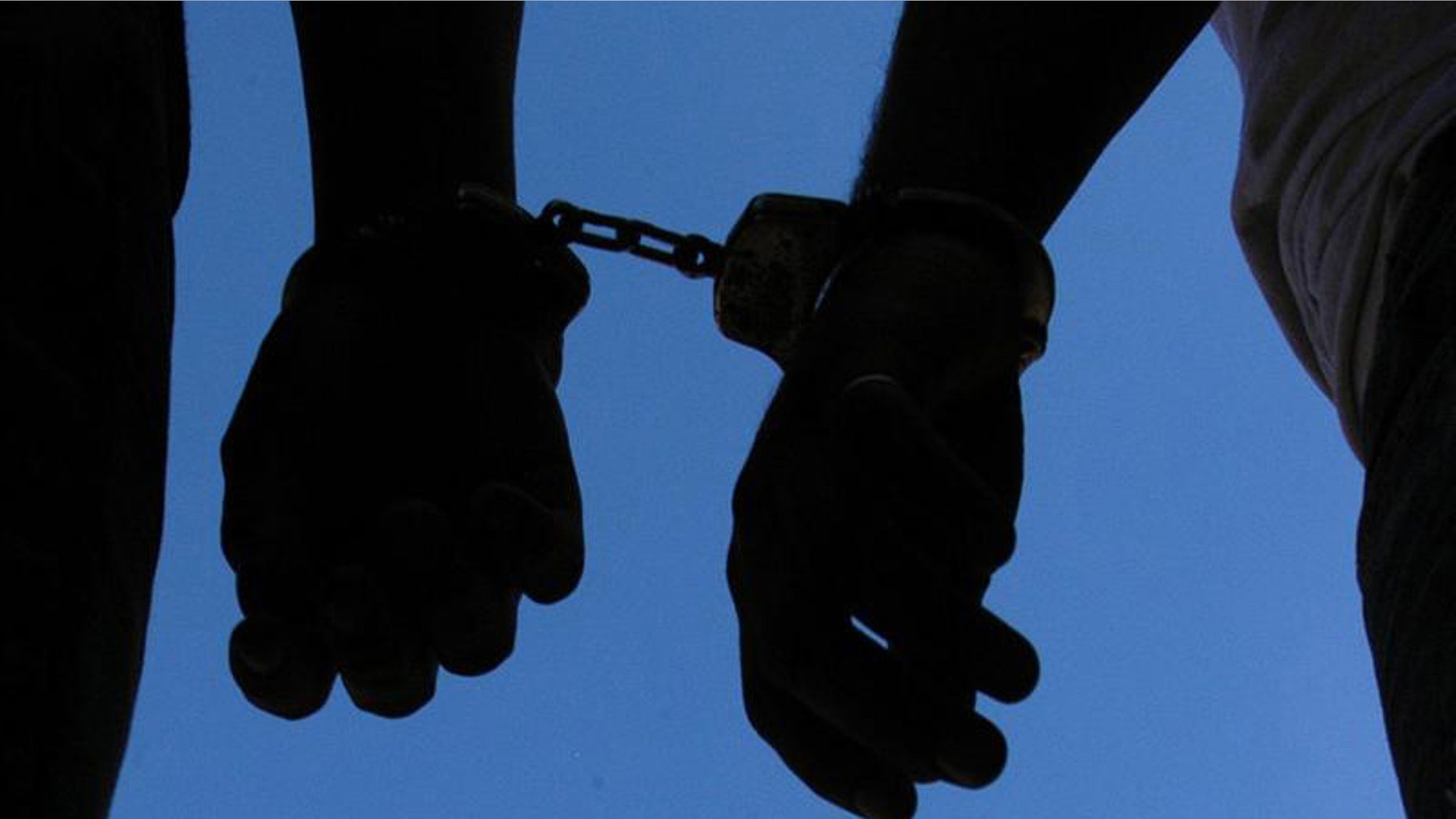 A shocking video released on Thursday shows a cop in Jacksonville, Florida beating a handcuffed strip club employee while fellow officers look on.
The video shows rookie cop Akinyemi Borisade repeatedly hitting 31-year-old Mayra Martinez on Wednesday at the Duval County jail following her arrest.
"There are ways that this could have been dealt with without striking her," Undersheriff Pat Ivey told the Florida Times-Union.
Martinez had been arrested earlier in the day and charged with trespassing and resisting arrest following an incident at Scores Gentlemen's Club.
Martinez had allegedly shown up to work at the strip joint – her first day on the job – and promptly downed four shoot of 100-proof vodka before declaring she was quitting.
Martinez claimed that she had been suddenly been told to leave the strip club and was unable to obtain her personal belongings, including her purse.
She purportedly became irate when told she was trespassing and began swinging her arms as officers attempted to arrest her. Another video – this one taken outside the club –shows Borisade and another officer taking her to the ground, where she began kicking and biting.
A dashcam video obtained by the Times-Union shows the two officers on top of her and Borisade repeatedly hitting her and smashing her face into the ground.
The video from the Duval County jail shows Borisade striking Martinez several times after she had tried to kick him while fellow police officers look on. After the attack Martinez slumps to floor.
Borisade, a 26-year-old rookie cop, was arrested on battery charges and fired from the post at the Jacksonville Sherriff's Office. No other officers were charged in the incident.
"Witnessing a crime does not constitute a crime," said Christian Hancock, spokesman for the Sheriff's Office. "They would have been questioned about the incident as any other witness to a crime would be. The reporting of this incident was almost instantaneous."