Financial Woes Made Alleged Killer Nanny Snap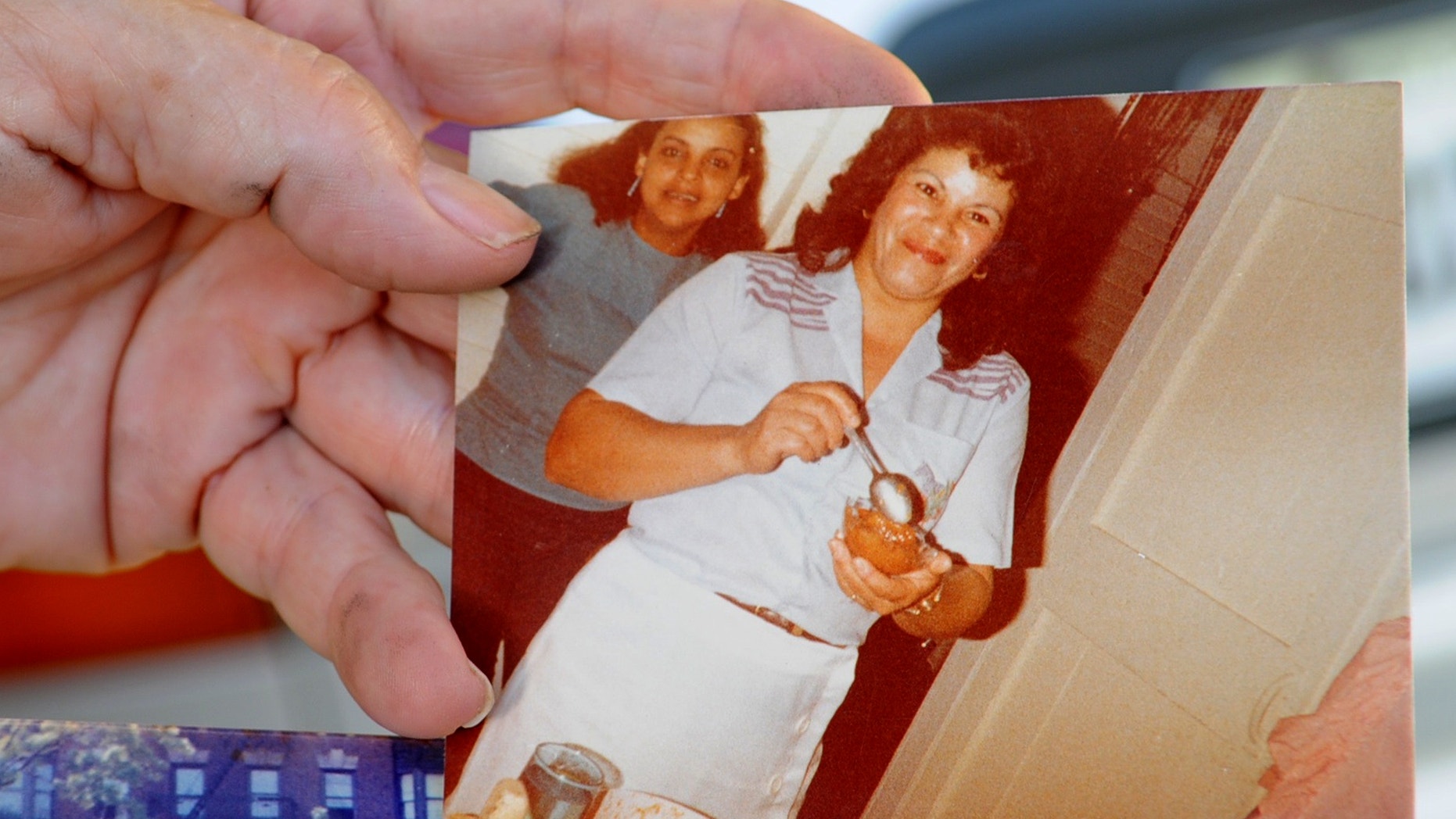 New York – Financial pressures are believed to be the reason behind the breakdown of the Dominican nanny charged with murdering two children in her care before trying to kill herself.
According to the New York City-based website DNAinfo.com, Yoselyn Ortega was under tight financial demands.
Making just $18-an-hour, investigators and prosecutors believe Ortega's decision to move her 17-year-old son to the U.S. from the Dominican Republican pushed her over the edge.
Ortega brought her son Jesus to New York eight months ago to place him in private school.
However, once her son arrived, Ortega was unable to receive a raise from the family she worked for, making her financial means very restricted.
Still, without an in-depth confession from Ortega, authorities cannot determine exactly why the once doting nanny repeatedly stabbed 6-year-old Lucia Krim and her 2-year-old brother, Leo, before turning the knife on herself.
"She snapped," the nanny's sister, Celia Ortega, told The New York Post of the Oct.25 event. "We don't understand what happened to her mind."
Ortega began working for the Krim family two years ago, making around $32,000 a year.
According to members of the family, the Krim's treated Ortega like she was part of the family. 

"We're just the most stunned people in the world," William Krim, grandfather to the slain children, told the New York Times. "I mean, they treated this woman so well."
Ortega's brother agreed to pay for the first year of her son's private school tuition and even Jesus' father, a Dominican native who lives in New York City, made an effort to see his son.
"He was shocked by what happened," a source said of Jesus' father, Leno.
"He had no idea what demons were raging," inside the head of his former spouse whom he amicably divorced in 2001.
Those close to Ortega saw a shift in her demeanor this summer.
After the owners of the Bronx apartment she shared with her son decided they wanted their home back, the two were forced to move in with one of Ortega's sisters.
The blow devastated Ortega, who tried her best to fight her inner demons, even seeking psychological help.
But her financial struggles continued, leading toward her mental spiral. She casually told her bosses about her economic situation but did not appear to be desperate.
"There was no indication that there was any animosity toward them," a source told DNAinfo.com.
"If they were aware of it, they simply could have let her go."
Whatever was building up in her head, the Krims did not see it coming.
Police said Marina Krim, the Manhattan mother who employed Ortega, returned to her Upper West Side apartment on Oct. 25 to find two of her children dead of knife wounds to their body and the nanny stabbing herself with a blade.
Put into a medically induced coma, Ortega awoke four days later but would not answer any questions.
On Nov. 4, police charged Ortega with two counts each of first- and second-degree murder.
Follow us on twitter.com/foxnewslatino
Like us at facebook.com/foxnewslatino