NYC Nanny 'Snapped' Before Taking Life of Two Young Children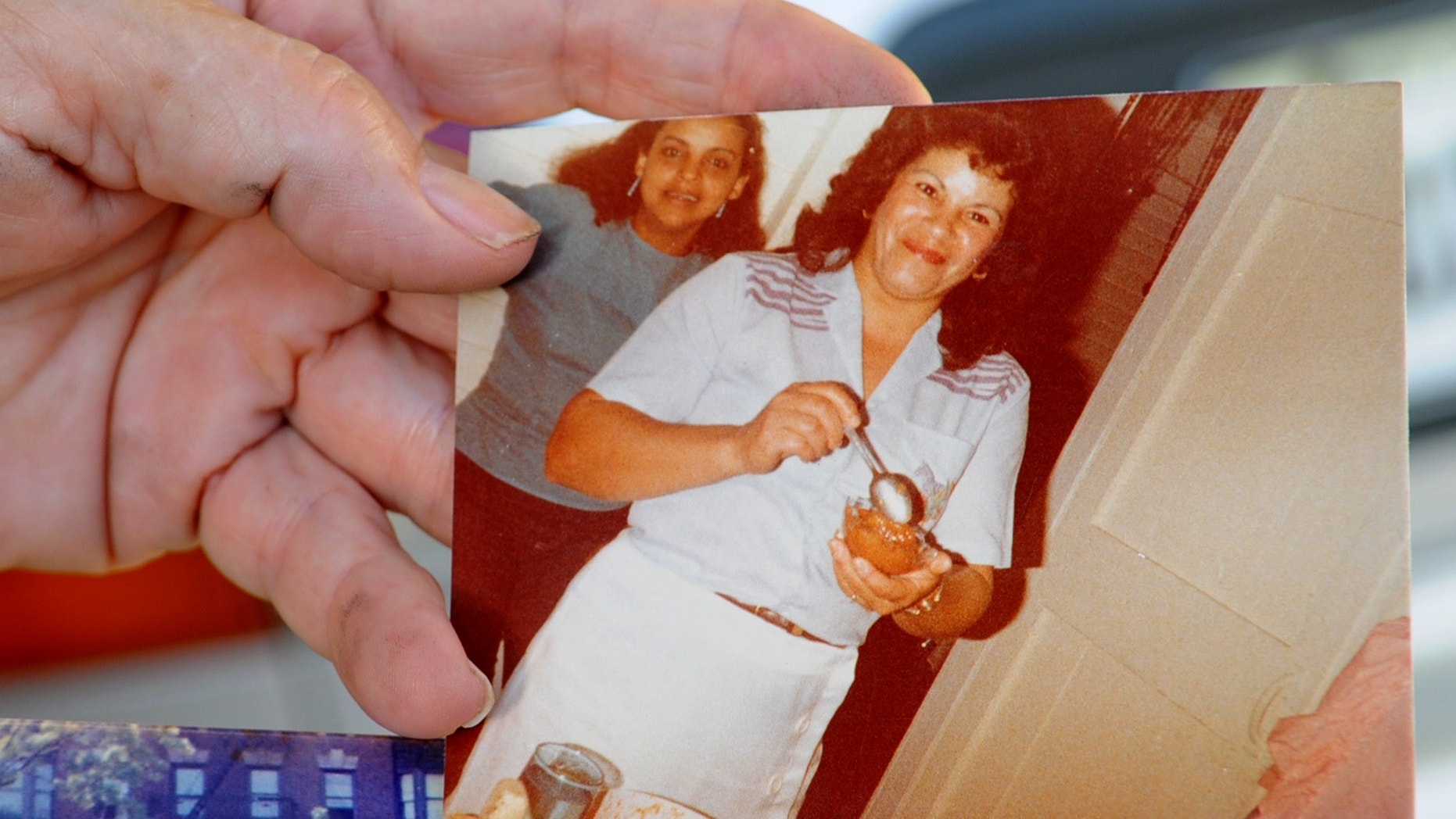 The Dominican nanny accused of killed two children before trying to slash her own throat was having emotional trouble before the horrifying killing and apparently "snapped," her relatives say.
Yoselyn Ortega was apparently going through financial trouble, but it remains unclear why she decided to take the life of two young children she had been taking care of for over two years.
"She snapped," the nanny's sister, Celia Ortega, told The New York Post. "We don't understand what happened to her mind."
Yoselyn Ortega, 50, remained hospitalized Saturday from self-inflicted stab wounds, including a deep gash to her throat.
Police said Marina Krim, the Manhattan mother who employed Ortega, returned to her Upper West Side apartment Thursday to find two of her children, ages 2 and 6, dead of knife wounds and the nanny stabbing herself with the blade.
Yoselyn Ortega's motive remains a mystery, even to those who knew her, but a picture of a life in distress has begun to emerge in the days since the killing.
"Apparently over the last month she was not herself," said police department spokesman Paul Browne.
But relatives in Ortega's native Dominican Republic said they were shocked by the allegations.
Miladys Ortega, the nanny's older sister in the Caribbean nation, told The Associated Press on Saturday that her sister "loved those children." She said the family felt the nanny was "unable to do that."
"Yoselyn is fair, loving, loving with those children. She loved them," Ortega said at the family home in Santiago de los Caballeros, about 150 miles north of the capital, Santo Domingo. She spoke as she prepared to attend Mass after visiting the grave of their mother.
She said the Krims had visited the Dominican Republic last February with Yoselyn and stayed at her home in a middle-class district of Santiago.
"Those children were here," Miladys Ortega said tearfully. "They were happy, running, playing."
She said Yoselyn is the youngest of six siblings, most of whom live in the United States. Her sister emigrated to the United States in the early 1980s after graduating from accounting studies at Santa Ana College in Santiago.
Yoselyn Ortega worked as the manager of a print shop in Manhattan, until she separated from the father of her child. She returned to Santiago for a while, but then went back to the U.S., her sister said.
Miladys Ortega said that when her sister got back to New York, she couldn't find an accounting job and decided to work as a nanny because she loves children.
During her last conversations with Yoselyn, her sister didn't say anything that seemed unusual.
"Yoselyn always was a normal person. When she was a child, she played, always played a lot. We would go into the countryside," she said. "As an adult, she dedicated herself to working. She was always working."
Juan Pozo, a 67-year-old car service driver who formerly rented a room from the Ortega family, told The New York Times that the nanny's sister told him Friday that she had "felt like she was losing her mind" lately, and had recently been taken by relatives to visit a psychologist.
Police said they were unaware of any significant history of psychological problems for Ortega, but were investigating whether she had recently sought treatment.
Neighbor Ruben Rivas told reporters she seemed to have suddenly aged in recent weeks and had lost weight. Other friends said that while she was paid well by her domestic employers, Kevin and Marina Krim, and seemed happy with her job, she had suffered a financial setback when she had to give up an apartment she had rented in the Bronx, and recently moved back in with her sister.
William Krim, grandfather to the slain children, told the Times he wasn't aware of any conflicts between the family and the nanny.
"We're just the most stunned people in the world. I mean, they treated this woman so well," he said.
Based on reporting by The Associated Press. 
Follow us on twitter.com/foxnewslatino
Like us at facebook.com/foxnewslatino