Fifteen Colombia soldiers killed in rebel ambush: govt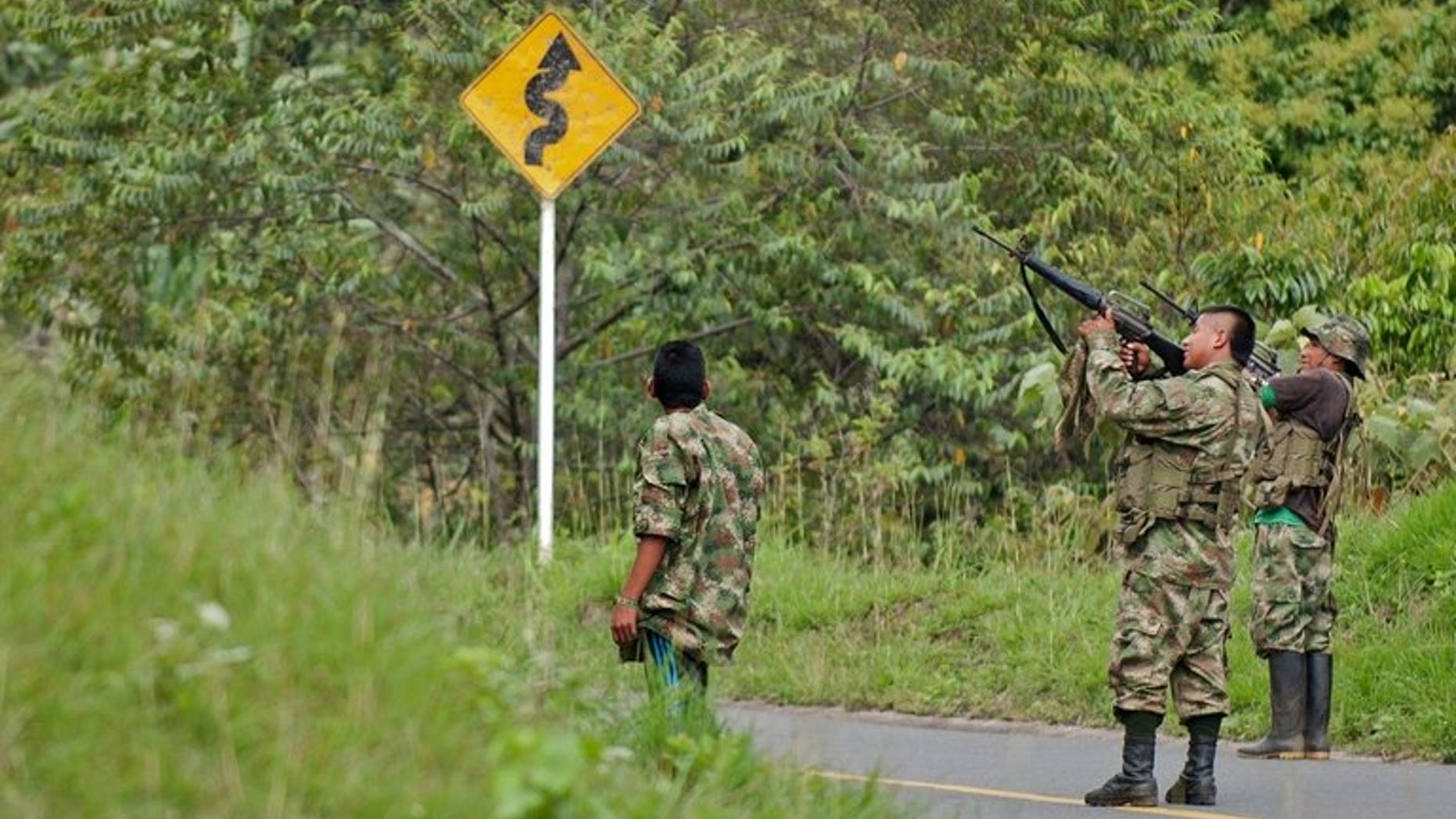 BOGOTA (AFP) – Fifteen Colombian soldiers were killed Saturday in an ambush by leftist FARC rebels, the country's president said, raising concerns about peace talks launched last year.
"Our hearts are with the families of the fifteen heroes who sacrificed their lives in Arauca for the tranquility and security of their fellow citizens," President Juan Manuel Santos said.
He said the soldiers were attacked in the eastern region bordering Venezuela by about 70 rebels, twelve of whom were captured by government forces.
Five of those seized were wounded, he added.
"These attacks are not the way. They will be confronted forcefully," Santos said.
"I instructed our forces not to stop shooting until the conflict is over."
Peace talks between the rebels and the government opened last November in Cuba, the fourth attempt since the 1980s to end Latin America's longest-running armed conflict.
The half-century old guerrilla war has left 600,000 dead, more than 3.7 million displaced and 15,000 missing.
The latest casualties come just hours after the military said six FARC guerillas and four soldiers were killed in clashes in the southwest of the country.
Late Friday meanwhile, the FARC announced it had captured a former US soldier and was ready to release him as a gesture toward the peace talks.