Fidel Castro says North Korea is an ally but urges restraint in new column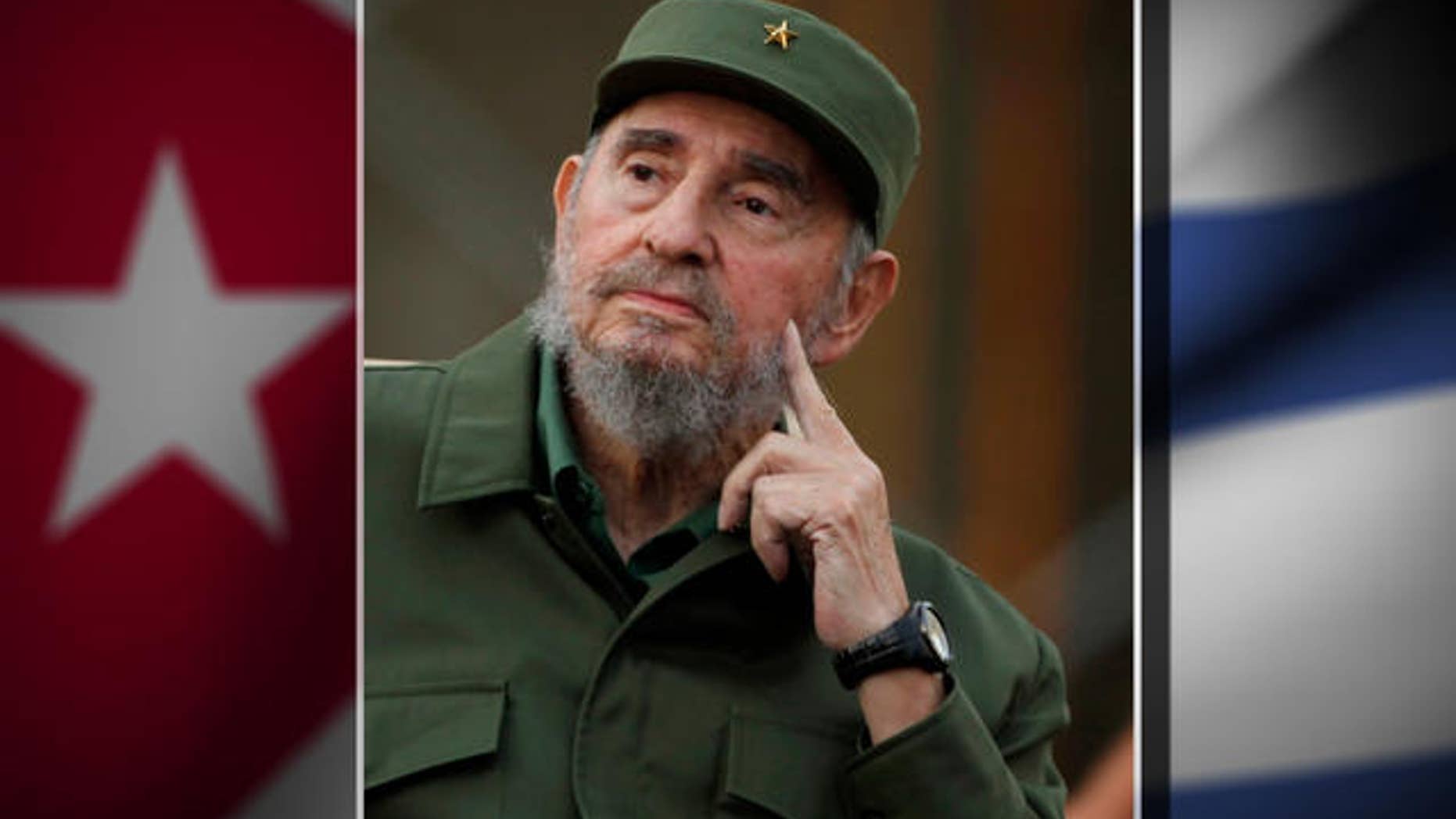 HAVANA – Retired Cuban leader Fidel Castro has published his first column in nearly nine months, urging restraint on the Korean Peninsula.
In the brief piece, Castro writes of the wider impact that a nuclear war could unleash in Asia and beyond.
He says Havana has always been and will continue to be an ally to North Korea, but asks it to consider the interests of its friends.
And he says if war breaks out, it will result in images that paint President Barack Obama as "the most sinister figure in U.S. history."
Castro last published one of his "Reflections" in June 2012. In October he said he stopped writing them because they were occupying space in state-run media that was needed for other purposes.