Fake Dentist Preyed on Immigrants, Kissed Patient's Buttocks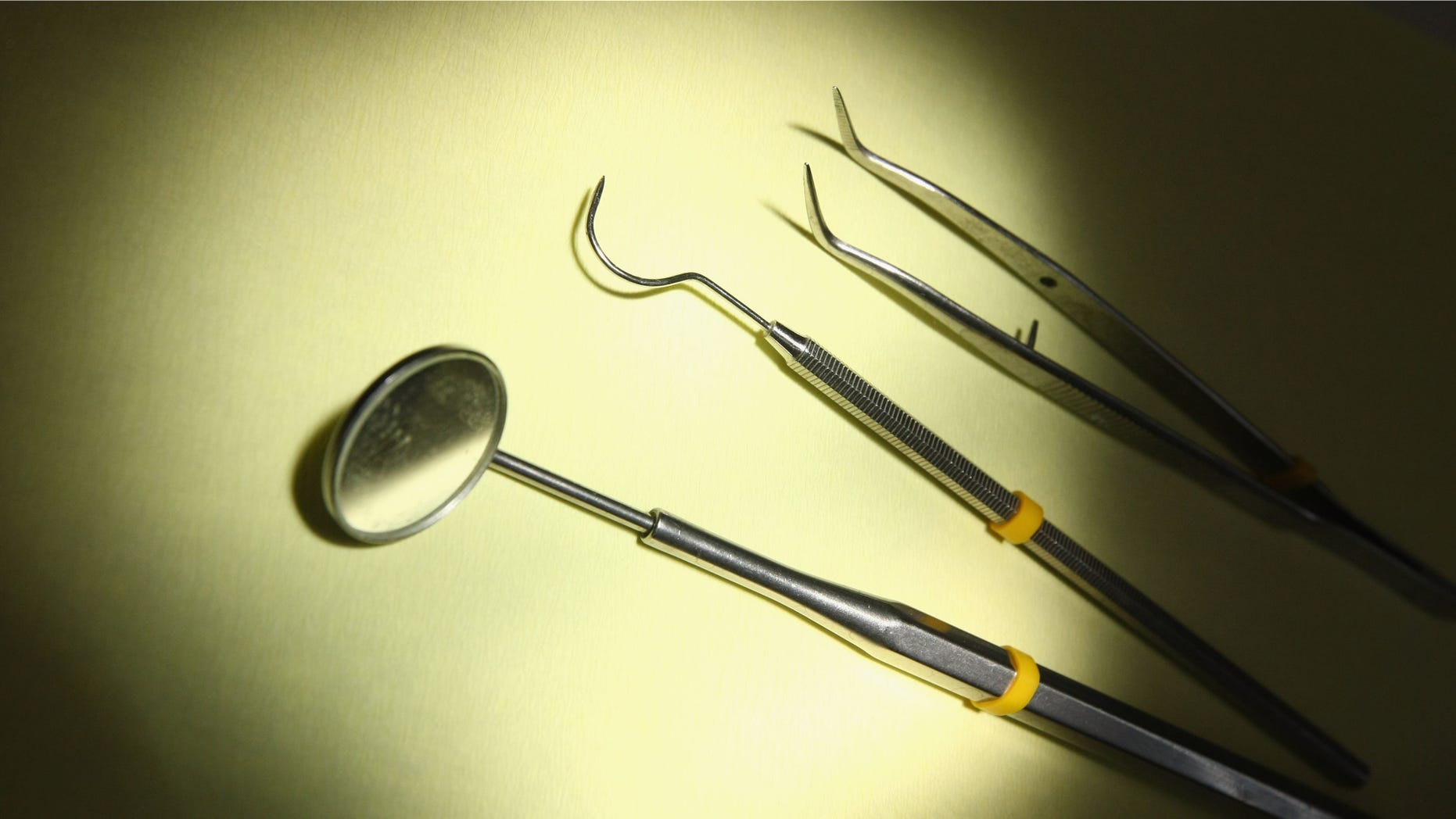 DAVIE, Fla. – A man accused of sexual battery has been charged for practicing dentistry without a license.
Wednesday morning, Davie Police issued a search warrant and arrested the alleged unlicensed dentist, 47-year-old John Collazos, at a warehouse located at 5071 S State Road 7. Police said the Collazos owned and operated a dental supply company out of the warehouse and also performed dental services in the back of the warehouse.
Carlos Mier works nearby. "Six months ago, this gentleman opened a dental shop, and I started seeing people come in," he said. "He always was wearing his mask, and his scrub, like a dental scrub."
According to police, Collazos preyed on undocumented immigrants, and when one woman went to him to have some dental work done he allegedly made kissed her buttocks. Davie Police Captain Dale Engle said, "Back in July, we had a female come forward, hesitantly, but she was concerned about her immigration status, but she was was referred to this individual through an acquaintance. When she came on one of the visits, he made some sexually overt comments and ultimately touched her inappropriately, so she did finally come forward."
Police investigators believe there could possibly be more suspects and want anyone who may have been to this man's "practice" to come forward.
Police had been investigating Collazos when he had a practice in the City of Hollywood. But before police could arrest him, he packed up and started a new practice in Davie.
Collazos has been charged with four counts of practicing dentistry without a license, four counts of using dental equipment and one count of battery.
Follow us on twitter.com/foxnewslatino
Like us at facebook.com/foxnewslatino