Expert: Lockerbie Bomber Could Live Much Longer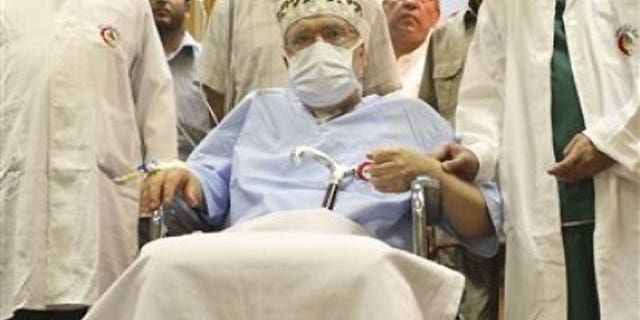 LONDON -- A cancer expert whose medical assessment of the Lockerbie bomber helped lead to his early release has been quoted as saying the Libyan could live for another 10 years.
Last year, Karol Sikora examined Abdel Baset al-Megrahi for Libyan authorities and estimated he had three months to live. Al-Megrahi, who has prostate cancer, was freed from a Scottish prison on compassionate grounds and sent to Libya.
He had been convicted in the 1988 bombing of Pan Am Flight 103, which exploded over Lockerbie, Scotland, killing 270 people, including 180 Americans.
The Sunday Times quoted Sikora, the medical director of CancerPartners UK, as saying al-Megrahi could live another decade.
Sikora is cited as saying: "It is embarrassing that he's gone on for so long."