Expats in Mexico facing anti-American sentiment weigh their options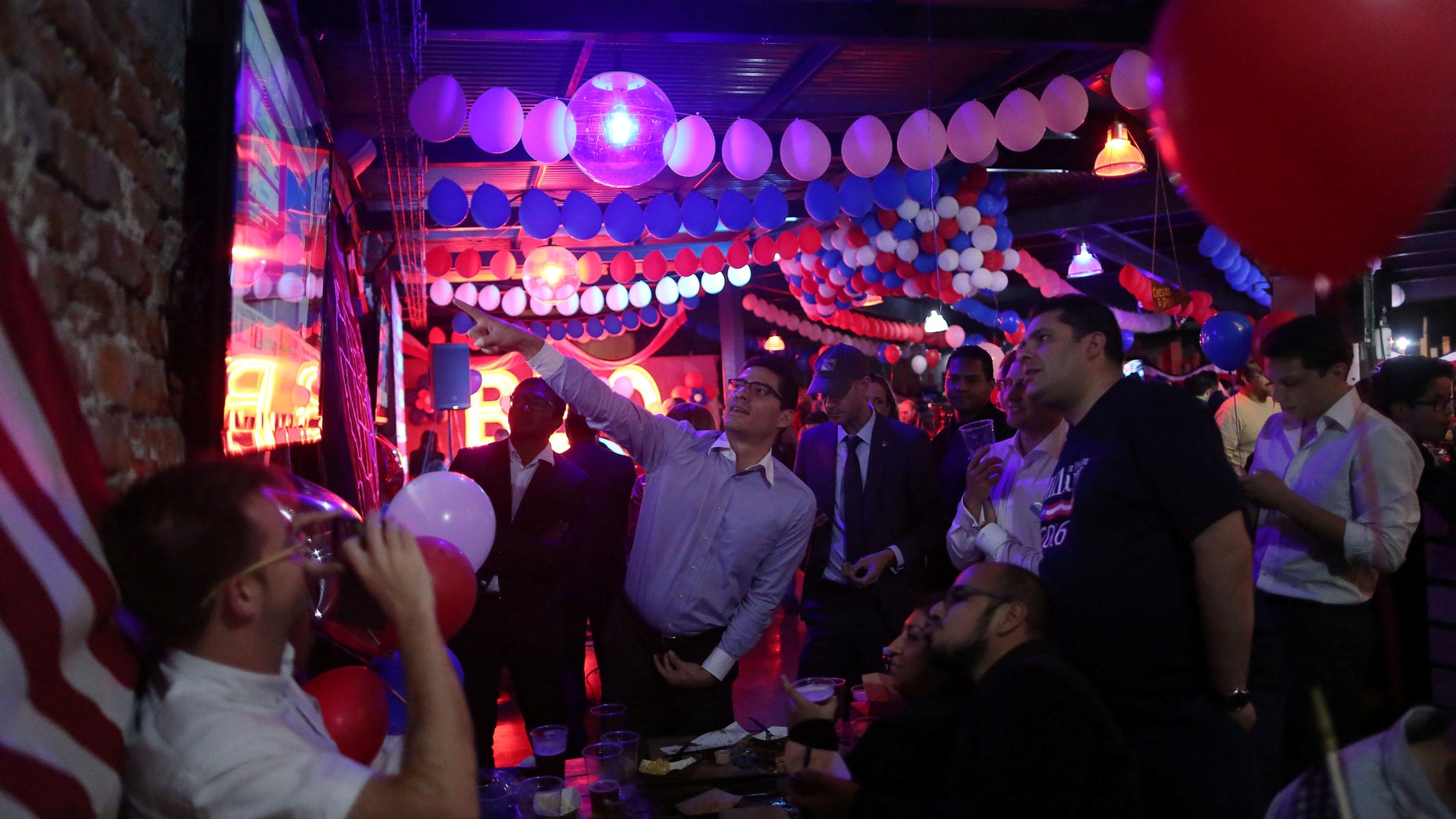 MEXICO CITY – After nine months in the crossfire between Donald Trump and the many Mexicans who felt offended by his campaign's rhetoric, the U.S. expats who call Mexico home were hoping November 8 would put an end to the wave of anti-American sentiment felt across the country.

One million American citizens reside south of the border – the highest density of U.S. expatriates anywhere in the world – and many have expressed fears that the current surge of antipathy, physical threats and vandalism resulting from local anger at Trump's election, will make their new lives in Mexico unendurable.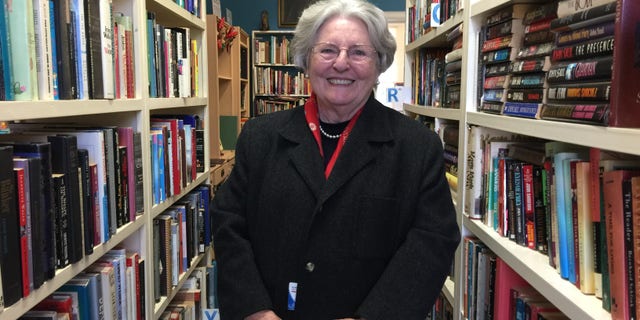 "It was horrifying, I had people in tears in front of me, terrified for their livelihoods", said Barbara Franco, who runs the non-profit American Benevolent Society, a 150-year-old organization that offers help to U.S. citizens throughout Mexico. "Mexicans are very scared of what a Trump presidency means for their country, and those fears are easily turned into prejudice."
Mexicans have been quick to ridicule Trump since his appearance on the political scene. Children's parties have hammered at Trump-shaped piñatas, donkeys have been dressed up as the property magnate during town festivals and protest marches across the country followed Trump's surprise election victory.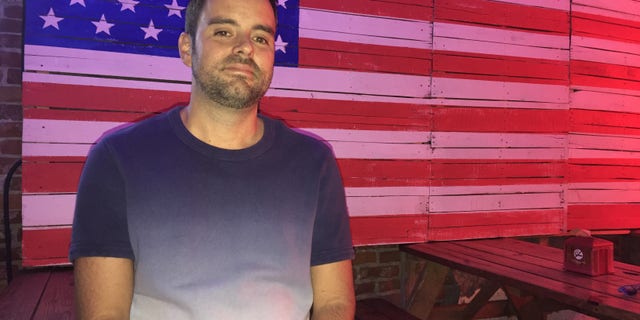 "When I first introduce myself to Mexicans, I almost immediately tell them I voted for Hillary," said Larry Pihl, a regional chairman of Democrats Abroad in Guadalajara. "As American expats we want to distance ourselves as much as possible from Donald Trump."
"Americans have always been very difficult neighbors [to Mexico], and those of us who live here are emissaries of our culture," he told Fox News. "Trump based an entire campaign on insulting a place we now call home, and it's vital to make it clear that we share Mexico's outrage."
Larry's organization Democrats Abroad, an official overseas wing of the party, held voter registration drives throughout Mexico prior to November in an attempt to galvanize the overseas vote, and says that the overriding sensation following election night was one of "shellshock."
"Many Mexicans see all Americans as representative of Trump's ideology, no matter how we voted," he said. "I have many good friendships here, but you can't keep apologizing for something you didn't do."
Yet for Trump voters living in Mexico, the reality of having cast their ballot for the property magnate is far worse than frosty looks and cold shoulders.
"I'm getting the hell out of Mexico as soon as my lease is up in January," said Jefferson O'Kysen, a Trump voter who currently considers himself the most unpopular man in San Miguel de Allende. "I was dancing in the streets after on election night, but I had to put a stop to that to avoid bad confrontations."
Originally from California, O'Kysen moved abroad seven years ago and says San Miguel de Allende, where the town council declared Trump persona non grata in September, is no longer a place where he feels safe talking openly about his political views.
"They think Trump's the devil down here, and I've learned the hard way to keep my mouth shut and try to avoid the topic," he told Fox News. "I could handle a few dirty looks, but it makes people very angry and I've been in some very nasty situations."
"I've gotta get out of this town," he said.
A popular spot for the younger American expat crowd, Dan Defossey's Pinche Gringo BBQ in Mexico City held sold-out events for the presidential debates and election night, the last of which turned sour when the pro-Hillary crowd began to realize the implications of a Trump presidency for Mexico.
"We had people crying throughout the joint when they realized what was happening," said Dan, who watched the country's peso lose 10 per cent of its value overnight. "It was a very nervous few days following the result."
The founder of Pinche Gringo - a common phrase used to express frustration with Freakin' Gringos - Dan's close friends advised him to change the name of his business for fear of vandalism and retributions.
"I refused to do it," he told Fox News. "Mexicans think Americans are cultureless loudmouths, and the name comes with a spirit of humility that aims to bring people together."
His decision appears to have paid off. Pinche Gringo BBQ held a Thanksgiving celebration at the end of last month, which was attracted over 1,000 diners, most of whom were Mexicans eager to experience the American holiday tradition for the first time.
"Mexicans don't tend to judge people based on their political beliefs like we do up north," he said. "In the U.S. you're either Democrat or Republican, but in Mexico that's not so important."
As for the manager of the American Benevolent Society, Barbara Franco expects expat Americans' fears in Mexico to subside with time.
"The truth is that as expats, we are as disconnected from the current political climate in America as the Mexicans we live alongside," she told Fox News. "None of us could understand the result, but we don't live the lives of average Americans down here."
"I see Donald Trump in the White House the same way I saw moving to Mexico in the first place", she said. "We will have to learn to live with it."