Ex-SNC Lavalin exec charged in Bangladesh graft probe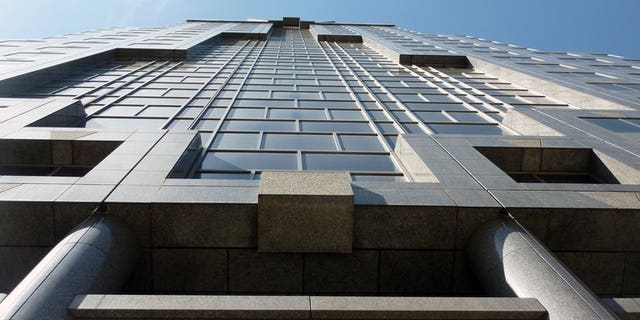 OTTAWA (AFP) – Canada has charged a former executive of the Quebec engineering firm SNC-Lavalin with bribing an official in Bangladesh, police said Wednesday.
Kevin Wallace, 46, is accused of bribery in connection with a probe into the award of a contract related to the construction of a bridge in Bangladesh, according to charges unveiled by the Royal Canadian Mounted Police said.
Wallace was released with conditions and a promise to appear in court.
In April the World Bank barred the Canadian group and some 100 of its subsidiaries from bidding on bank projects following allegations the company offered bribes to win the contract for the four-mile (six kilometer) bridge in Bangladesh.
The bank also cancelled a $1.2 billion dollar loan amid allegations of corruption involving senior Bangladeshi officials.
SNC-Lavalin spokeswoman Lilly Nguyen said the company "seeks a rapid end to all questions linked to this issue and we will continue to support the authorities in their investigation."
The police said charges were also brought against Canadian citizen Zulfiquar Ali Bhuiyan and Abul Hasan Chowdhury, who is from Bangladesh. Their alleged role in the bridge affair was not specified.
In February 2012, police also charged two former SNC Lavalin employees in the same case. They were named as Ramesh Shah and Mohammad Ismail.