Ex-News of the World and Sun editors among 8 to be charged in UK phone hacking scandal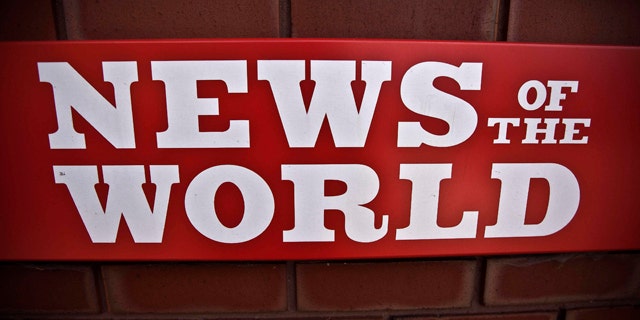 NEWYou can now listen to Fox News articles!
LONDON – Rebekah Brooks and Andy Coulson are among eight people who have been charged in relation to a phone hacking scandal, the Crown Prosecution Service has confirmed.
Brooks is facing two charges. One of the charges relates to the alleged accessing of murdered Milly Dowler's phone messages, SkyNews.com reports.
"I am not guilty of these charges. I did not authorize, nor was I aware of, phone hacking under my editorship," Brooks said in a statement.
"I am distressed and angry that the CPS have reached this decision when they knew all the facts and were in a position to stop the case at this stage. The charge concerning Milly Dowler is particularly upsetting not only as it is untrue but also because I have spent my journalistic career campaigning for victims of crime .I will vigorously defend these allegations," the statement read.
Coulson, who quit as David Cameron's chief spin doctor in January 2011 and used to edit the News Of The World, is also accused in relation to allegedly hacking into the schoolgirl's phone, SkyNews.com reports.