Employee Claims Wells Fargo Fired Him Over Daughters Cancer Treatment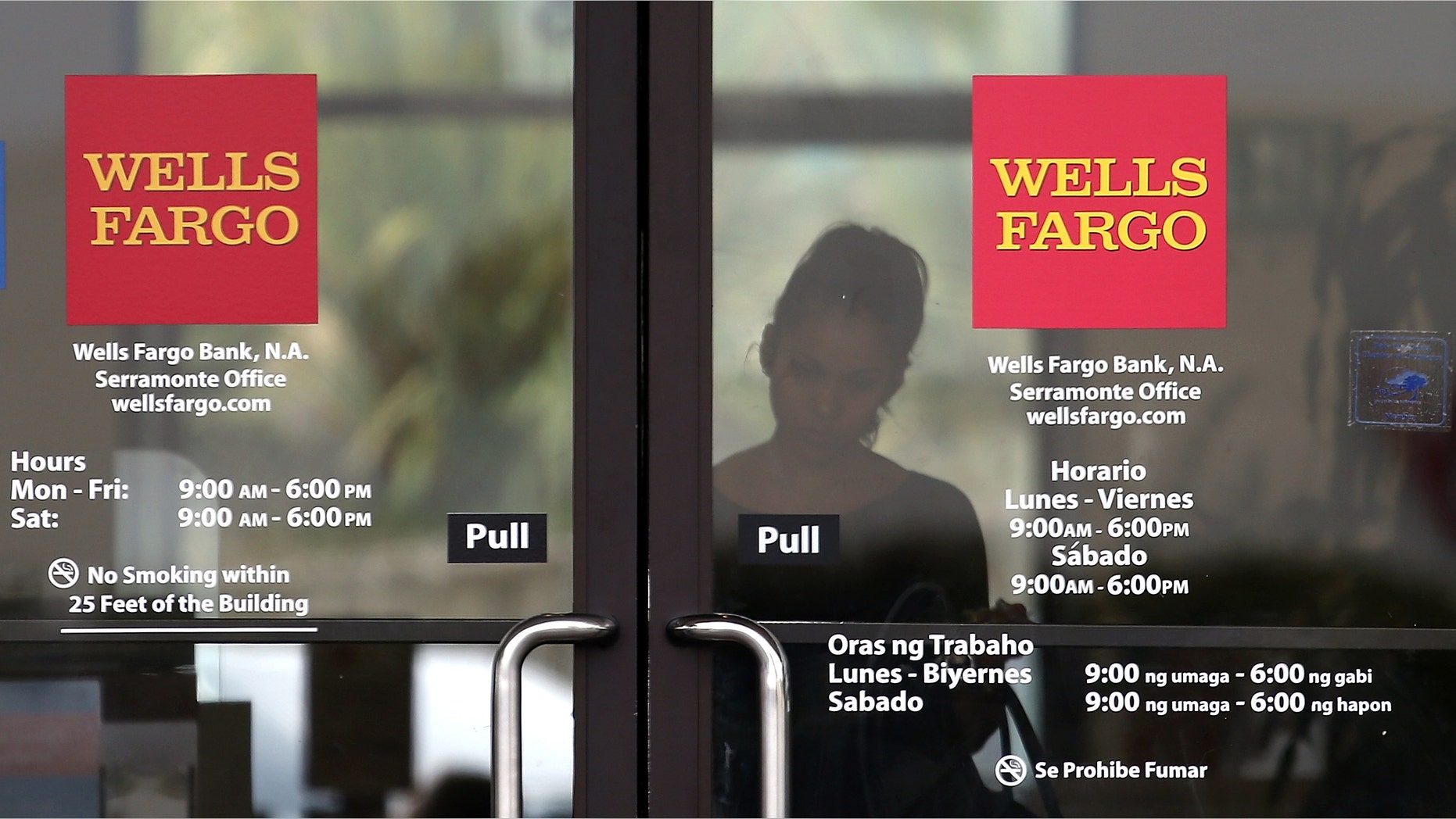 A man in Florida claims Wells Fargo pulled the plug on his medical insurance because his dying daughter's medical bills were too expensive.
Yovany González, 36, who was a securities broker for the bank, filed a lawsuit against Wells Fargo after they fired him in the middle of his daughter's cancer treatment. His daughter, Mackenzie Grace, died last year at age 6.
González said in the lawsuit that he was terminated days before his daughter was supposed to undergo a medical procedure to remove a tumor. He claims days before the operation, an insurance rep called his wife and peppered her with questions about the upcoming procedure and its costs.
"This is a case of heart versus pocketbook." González's attorney, Jack Scarola, told ABC News.
His daughter was able to undergo the procedure after the family was able to raise private funds.
González says was terminated in August 2010 for falsifying time sheets. He claims he was working odd hours and was told if he couldn't remember his hours he could fudge the time sheet.
A Wells Fargo spokeswoman told ABC News that González's termination had nothing to do with his daughter's health care needs.
"We value and support all of our team members. As part of that commitment, we provide comprehensive health care coverage for more than 500,000 team members and their families to help them manage their medical needs including terminal illnesses. Use of these benefits do not affect their employment at Wells Fargo."
Mackenzie died in March of 2011 after a two-year battle with rhabdomyosarcoma, a rare and very aggressive cancer that mostly strikes young children.
Gonzalez found another job in July 2011 at Chase Bank, though making less money.
The lawsuit, which seeks at least $15,000 in damages, claims a violation of civil rights and defamation.
Follow us on twitter.com/foxnewslatino
Like us at facebook.com/foxnewslatino