'El Niño Watch' In Effect For The Summer Of 2014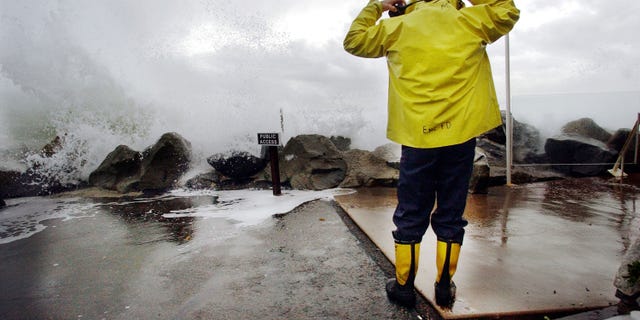 NEWYou can now listen to Fox News articles!
NOAA has issued an "El Nino Watch" for the summer of 2014, stating that there is now a 50 percent chance that El Nino conditions are going to develop in the equatorial Pacific Ocean in the next three to six months. El Nino brings a warming of the eastern equatorial Pacific Ocean, which is typically cooler. This change in water temperature alters wind and precipitation patterns around the world.
While it is not known if an El Nino will indeed occur, or how intense it will be, we have in past years seen a connection between weaker hurricane seasons and El Nino, given that wind shear in the Atlantic Ocean becomes stronger inhibiting hurricane formation.
This could be great news. However, past weak hurricane seasons have produced catastrophic storms, such as Hurricane Andrew in 1992, which devastated South Florida, despite a quiet season with only seven total named storms.
The other positive outlook of El Nino conditions would be very beneficial rains to California, which continues to deal with extreme drought.
Follow us on twitter.com/foxnewslatino
Like us at facebook.com/foxnewslatino