Eight girls rescued from sex-trafficking ring during pre-Olympic sweep in Rio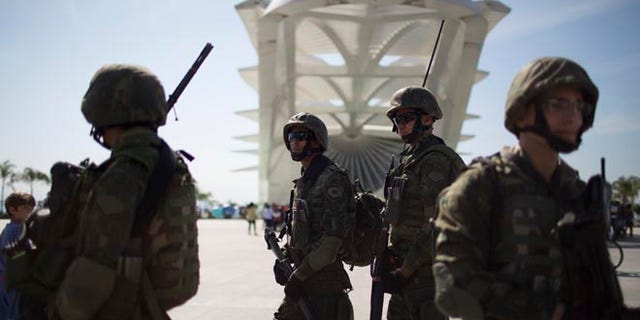 RIO DE JANEIRO (AP) – Rio de Janeiro police say they have rescued eight people who were being forced to work in a sex-trafficking ring at the beaches near the main Olympic hub.
The investigative police say in comments published Sunday that three of the people were 15 or 16 years old. They had been forced to work as prostitutes at the beaches of Recreio neighborhood.
Investigator Cristiana Bento told O Globo newspaper this weekend the operation was part of a larger sweep before the Olympics to prevent child prostitution. Police are investigating local vendors who may have worked with the prostitution ring.
Child sex tourism is rampant along the beaches of northeastern Brazil. Human rights groups have said an influx of foreign tourists threatened the sexual exploitation of children during the 2014 World Cup.
Like us on Facebook
Follow us on Twitter & Instagram