Egypt's Football Association names Cuper from Argentina to lead its national team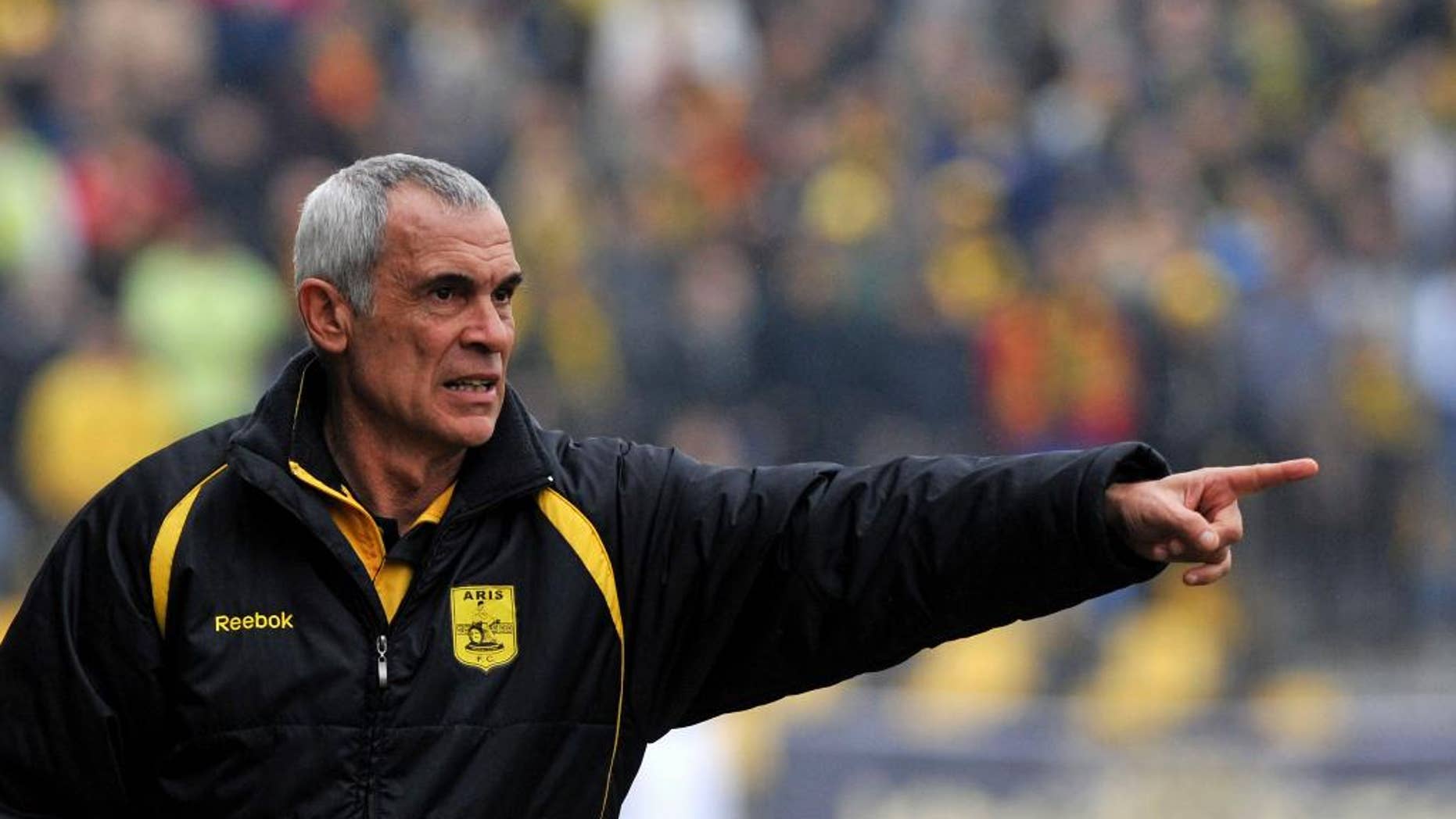 CAIRO – Egyptian Football Association has appointed Hector Cuper, from Argentina, as the new manager of its national team.
The 59-year old previously led the Emirati al-Wasl club, and the Spanish Racing de Santander. The appointment was announced on Monday.
Cuper takes over a squad that won the African Nations' Cup a record seven times but failed to qualify for the last three editions of the biannual tournament.
Egypt's team has been without a fulltime manager since American Bob Bradley quit in late 2013 after he failed to take the Pharaohs to the World Cup in Brazil.
Egyptian soccer suffered a massive setback when more than 70 soccer fans were killed in post-match violence in 2012. Last month, 20 fans died in a stampede outside a stadium as police fired tear gas.