Egypt Stock Market to Resume Trading Sunday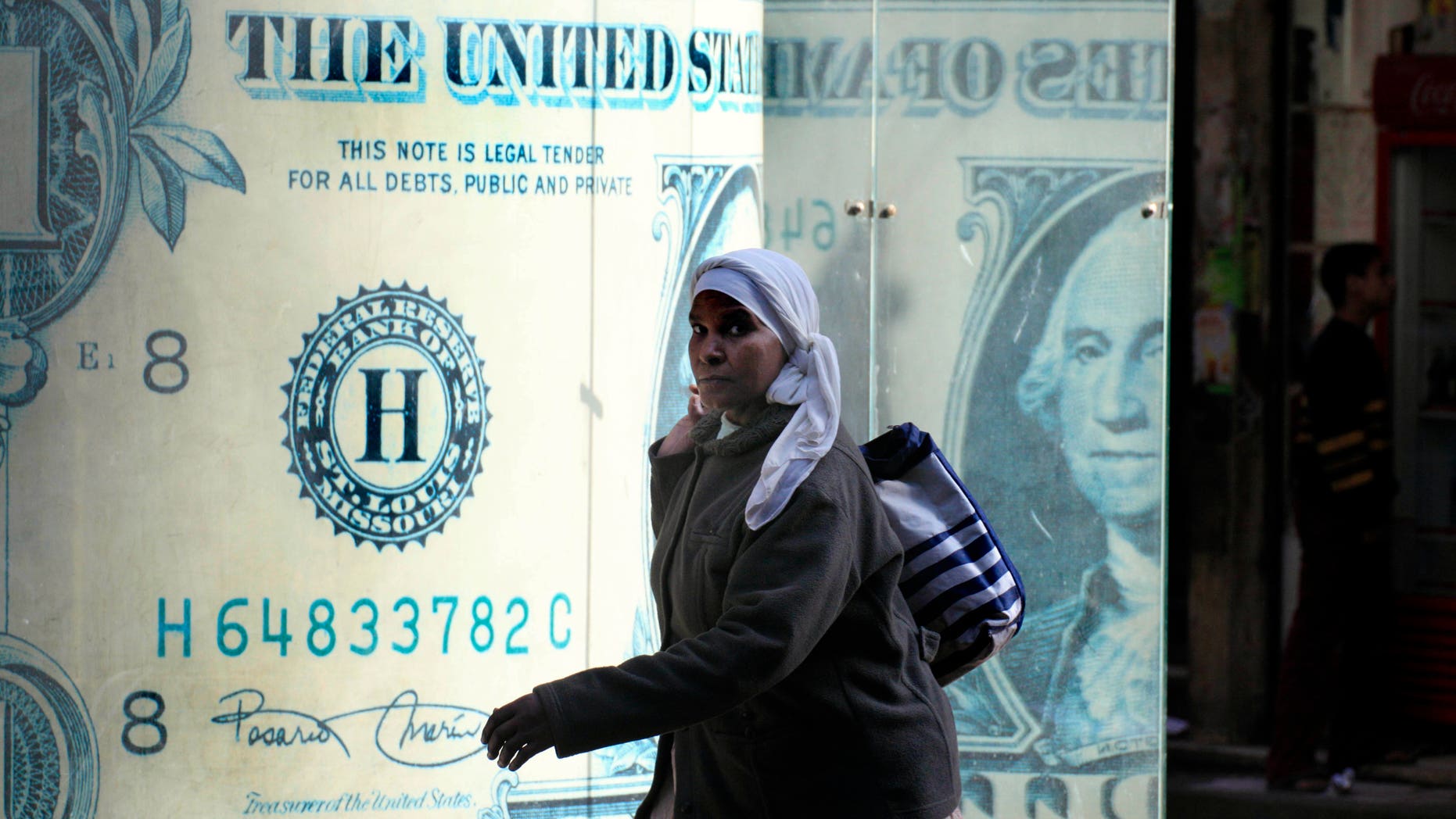 CAIRO – The Egyptian stock exchange says trading will resume next Sunday after being halted for more than a week as massive protests calling for President Hosni Mubarak's ouster roiled the nation.
The exchange said in a statement Monday that the country's financial regulator, the Egyptian Financial Regulatory Authority, would announce new measures affecting trading.
The exchange's benchmark index had plummeted 17 percent over two days before trading the market closed on Jan. 27. It has remained closed as tens of thousands of people demonstrated daily in Cairo, demanding Mubarak's removal.
The nearly two-week long protests ground business to a virtual standstill in Egypt.