Drought worsens in Puerto Rico; government extends severe water restrictions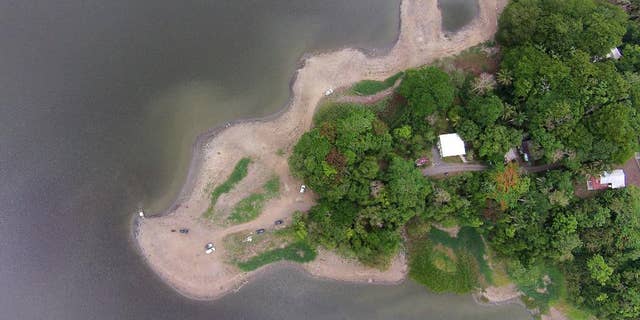 SAN JUAN, Puerto Rico – A deepening drought in Puerto Rico has forced the government to extend severe water rationing measures to more communities.
A total of nearly 400,000 customers now receive water every third day as the U.S. territory's main reservoirs continue to shrink.
Nearly 13 percent of Puerto Rico is under an extreme drought and another 39 percent under a severe one. The National Drought Mitigation Center said a total of 2.5 million people have been affected.
The newest rationing measures went into effect Wednesday.
The drought has forced some businesses to temporarily close as Puerto Rico struggles to emerge from a nearly decade-long economic slump.
Other Caribbean islands also are struggling with a drought, including Jamaica, St. Lucia and the Dominican Republic.