Dragan Banovic, veteran Associated Press Television News stringer from Croatia, dies of cancer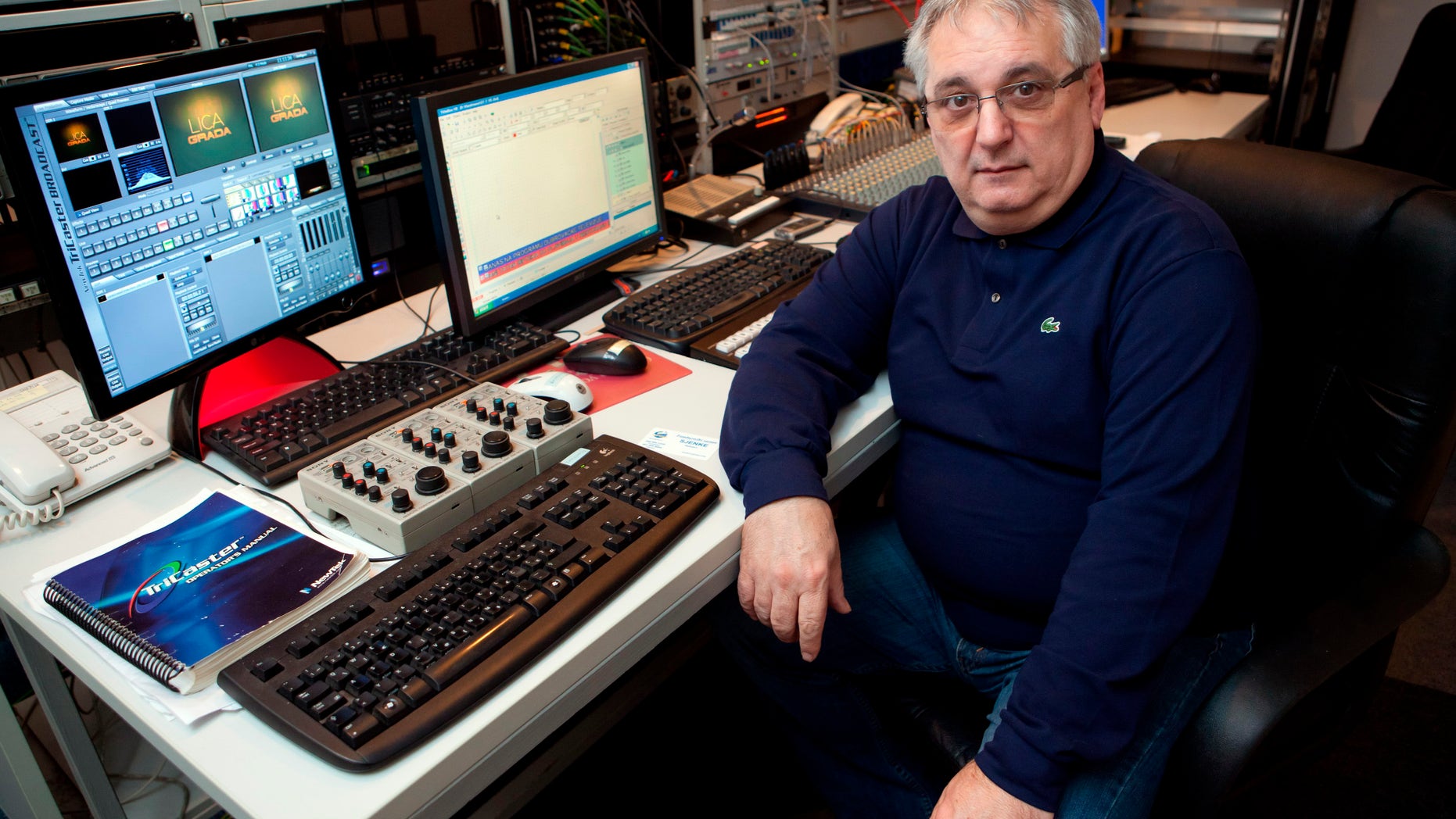 SARAJEVO, Bosnia-Herzegovina – Dragan Banovic, a long-time Associated Press Television News stringer who covered a series of wars that erupted after the dissolution of Yugoslavia, has died. He was 60.
Banovic was based in the Croatian coastal city of Dubrovnik and has covered its siege by Serbian and Montenegrin forces for the local Croatian channel HRT in 1991. He worked for AP from 1994 and has covered the war in Bosnia, Kosovo and the NATO bombing of Yugoslavia.
Banovic lost a short battle against cancer and died early Wednesday morning in the Dubrovnik hospital, his family says.
Banovic supplied many stories to AP, including an exclusive interview with the mother of Radovan Karazdic when the former Bosnian political leader was on the run from the UN war crimes tribunal.