Dominican Republic's economy most robust in Latin America, Caribbean region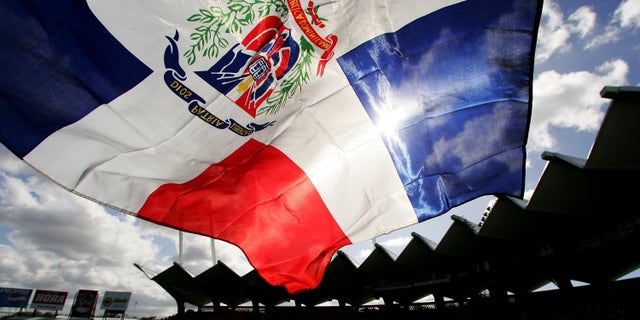 SANTO DOMINGO, Dominican Republic (AP) – The economy of the Dominican Republic grew 7 percent last year and established itself as the most robust in the Latin American and Caribbean region, officials said Wednesday.
Central Bank Governor Héctor Valdez credited in part the drop in international oil prices and the strengthening of the U.S. economy for the economic growth, which he said helped generate more tourism and remittances for the Dominican Republic.
The GDP grew 7 percent for the second consecutive year, according to central bank figures, with help from strong performances in construction, tourism and banking, he said.
"The results have been extremely satisfying. I would say better than expected," Valdez said, adding that the growth comes as other countries in the region struggle with sluggish economies.
The Dominican Republic's foreign exchange earnings from tourism, remittances, foreign investment and exports of goods and services exceeded $23 billion, or 35 percent of the total GDP, Valdez said. Inflation remained at 2.3 percent, below the 4 percent target set by the government. However, Valdez noted that despite the positive economic performance, a large part of the population still does not earn enough to buy basic food staples.
Statistics released by the World Bank showed that while Panama's economy also remains strong, with its GDP growing 6 percent last year, Latin America overall saw a nearly 1 percent drop in its GDP. The bank predicts the region as a whole will see zero economic growth this year, but says there is potential for 2.2 percent growth in 2017-18.
Like us on Facebook
Follow us on Twitter & Instagram