Dominican Republic President Leonel Fernandez Will Not Seek A Fourth Term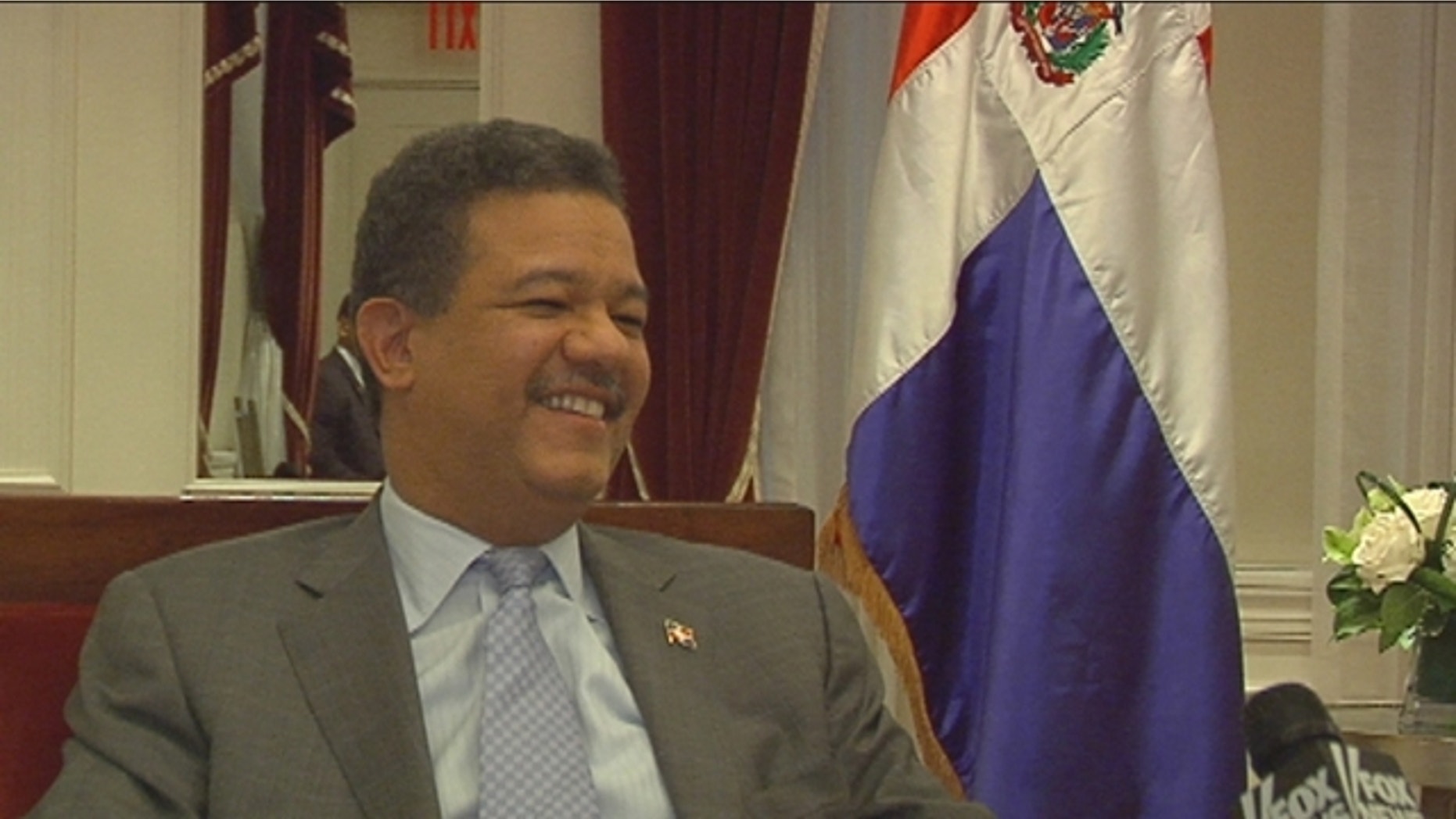 Three is a charm and four is a no-go for Dominican Republic President Leonel Fernández.
Fernández announced that he will not seek a fourth term, opening the position to new leadership for the first time in nearly a decade.
The announcement late Friday by President Leonel Fernández ends months of speculation and lobbying efforts by supporters to reform the constitution to allow him to run again.
Possible presidential candidates from Fernández's Dominican Liberation Party include a former interior minister, a former attorney general and Fernández's wife, Margarita Cedeno.
Whomever is chosen as candidate for the May 20, 2012 election will face former President Hipólito Mejía of the opposition Dominican Revolutionary Party. Fernández defeated Mejía in 2004.
The announcement was a change in tune from Fernández who had said in late-March that he was open to the possibility of a fourth term.
"I have been and I am a soldier of the Dominican Liberation Party. I put forth these 2.2 million signatures, that are 2.2 million votes, so that the party decides," Fernández said.
The Dominican Republic restricted re-elections in the mid-1990s to prevent repeat campaigns in the style of former President Joaquin Balaguer, who held power for more than two decades and was known for jailing critics. Allegations of fraud were widespread during his tenure.
Before the specter of a fourth term was raised, Fernández spoke with Fox News Latino about his New York City roots and his hope that the youth won't forget where they come from.
The Associated Press contributed to this report.
Follow us on twitter.com/foxnewslatino
Like us at facebook.com/foxnewslatino