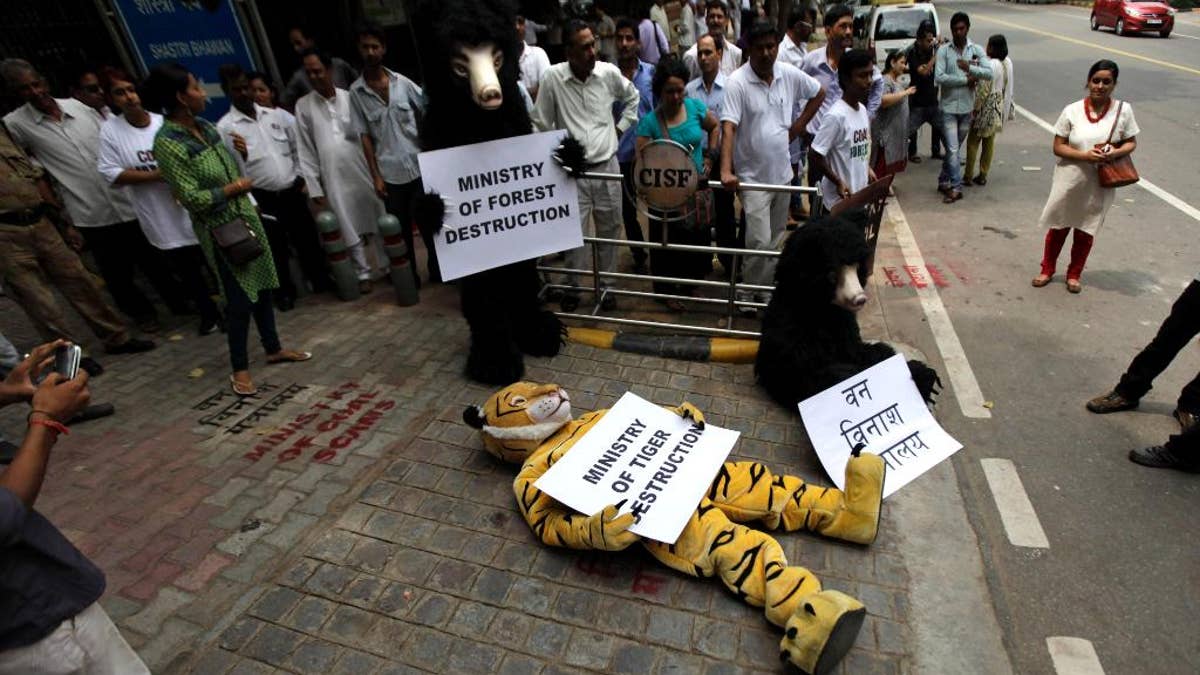 NEW DELHI – A court has ordered the Indian government to release $300,000 sent by Greenpeace's foreign partners for use in India by the environmental group.
The funds were frozen in June last year amid accusations that Greenpeace's environmental campaigns were hurting India's development projects.
Greenpeace described the court order Tuesday as a vindication of its work and the role non-governmental organizations play in safeguarding the environment.
Last week, Indian authorities stopped a Greenpeace activist from traveling to Britain where she was to brief lawmakers about a coal project in central India.
Indian intelligence agencies have accused several NGOs of holding up development projects by staging protests.